We Want You!
A Place To Have Fun And Accomplish Things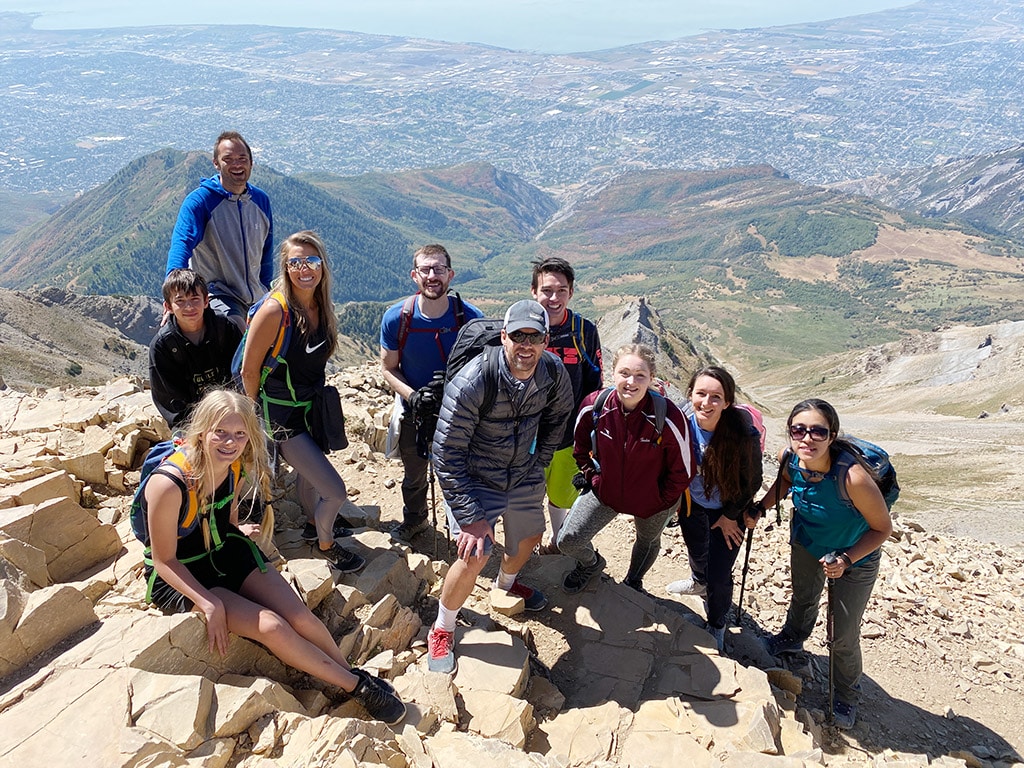 We Build Then Bless.
We're just going to come out and say it… our team is awesome! We have a great group of really awesome people who happen to be extremely talented individuals as well. Headquartered in beautiful Orem, UT, we also have remote team members located in California, Kansas, Texas, Utah, and Washington.
Our work environment is fun and relaxed, but always focused and purposed to fulfill our mission to Build Then Bless others.
Because we work with clients from a wide-range of verticals and all with different needs, there are new opportunities to get a "win" for our clients, for our company, and for ourselves every day.
If you are passionate about our core values and are a pretty awesome person yourself, please check out our job listings below and join our team!