Maximum reward from the minimum investment. It's a simple concept, and you probably use it all the time in your business. Too bad so many marketing firms don't seem to understand it.
It's no use driving leads to your website if those people don't convert into paying customers. That's where Lemonade Stand's conversion rate optimization pros can help you out. Think of us like the doctors of internet marketing.
When we partner with a new CRO client, we give them a checkup. Who's coming to your website, and why? What's stopping them from converting once they reach you? We focus on moving leads through your sales funnel, because that's ultimately the only metric that matters.
But we'll give you plenty of other metrics, too. You'll learn about your customers and your online presence. You'll see exactly how we've improved that online presence and how many new leads and conversions we've sent your way.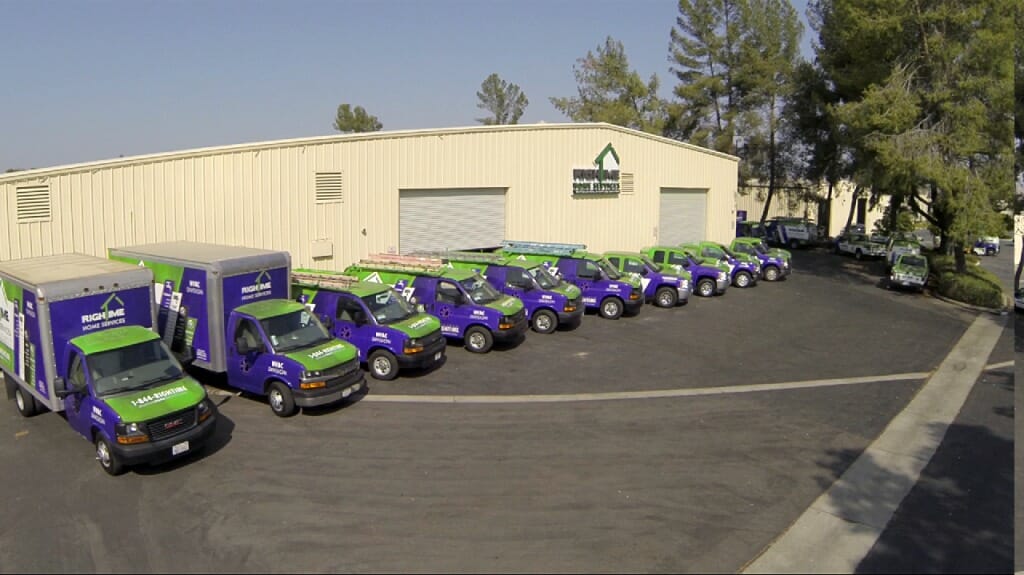 The Analysis Behind RighTime Home Services
Find out how we increased call volume by over 1,000% and decreased cost per lead by over 70%!
We love working with RighTime Home Services because they do great work and are enthusiastic about reaching new customers. And the statistic that matters most to them isn't the huge increases in call volume we helped achieve. It's the fact that we drastically reduced their cost per lead, maximizing their marketing investment.
When you partner with Lemonade Stand on conversion rate optimization, you get access to a team of experts who can figure out what's holding your business back and how to eliminate it. That may involve changing who you target with ads. It may mean retooling your site to make it more user-friendly. Whatever's clogging your sales funnel, we've got the experience to unblock it.
We don't do contracts at Lemonade Stand because we believe in fighting for your business every month. Give us a call today and let's grow together.