Instagram Advertising
Our Instagram experts can help you drive awareness and sales through Instagram marketing.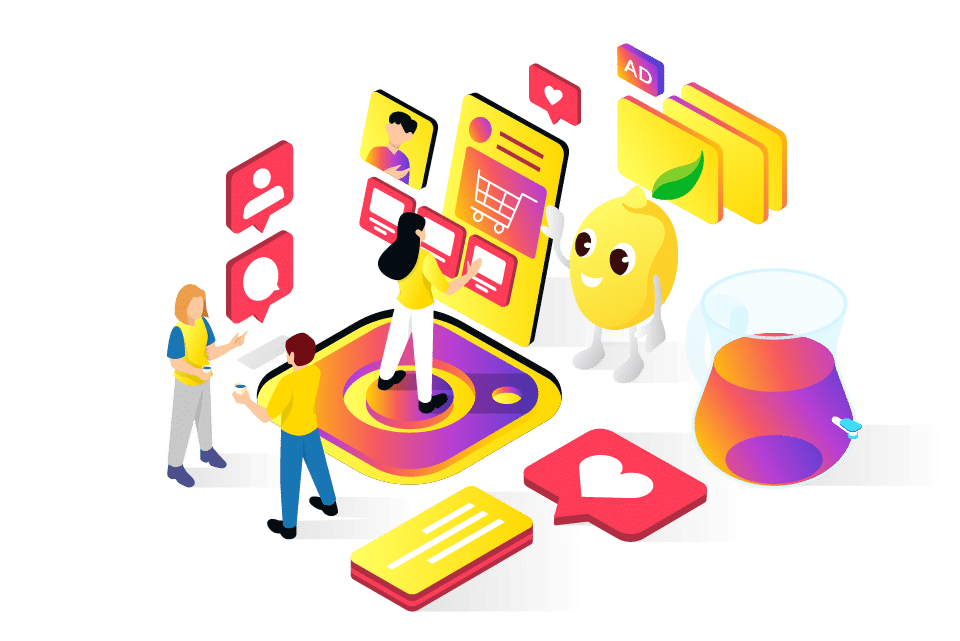 Instagram Marketing Benefits
1.
We meet with you and determine what your business goals are.
2.
We begin creating Facebook ads with your existing content or new content that we help you create.
3.
Together, we come up with a posting schedule or ad schedule.
4.
We run campaigns while testing various ads to determine which ads perform the best.
5.
Continue to improve and iterate over time.
Our philosophy is different from many other Instagram Marketing agencies. We don't just post random stuff on your social media accounts just for the sake of posting. Everything we post, and every ad we run, is calculated to help you reach your business goals.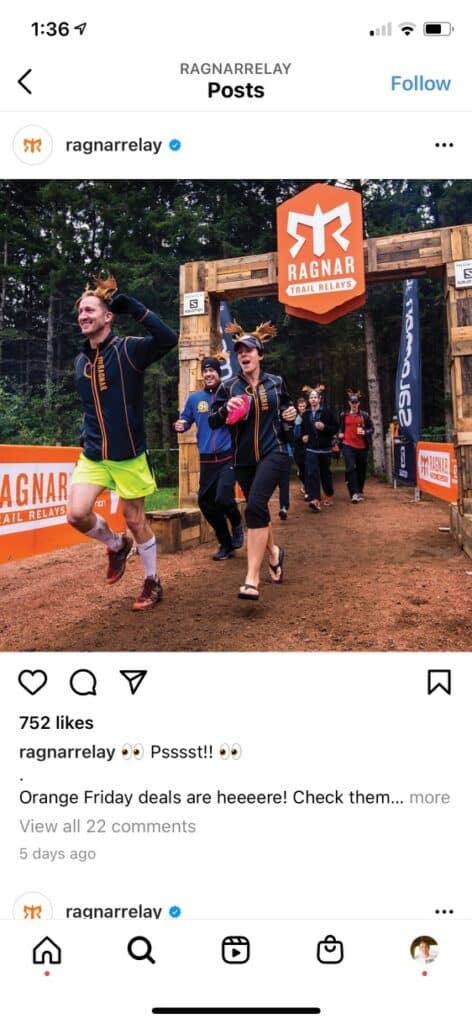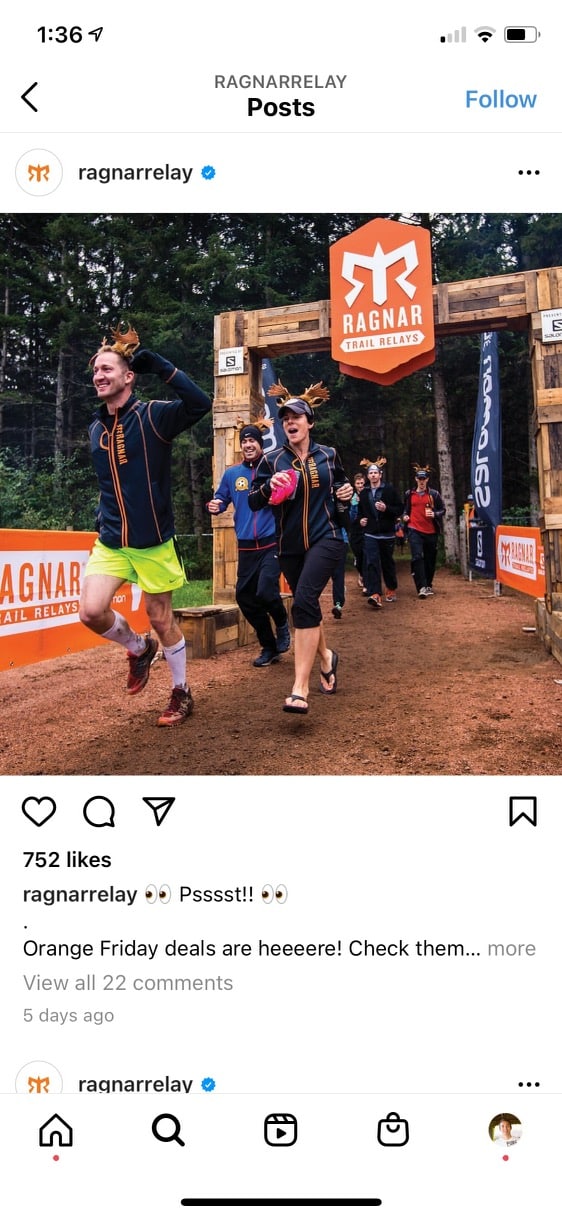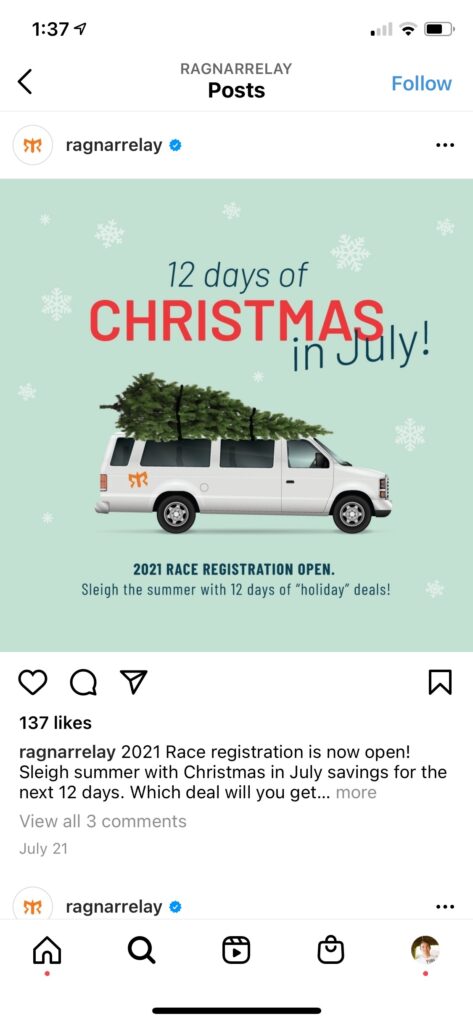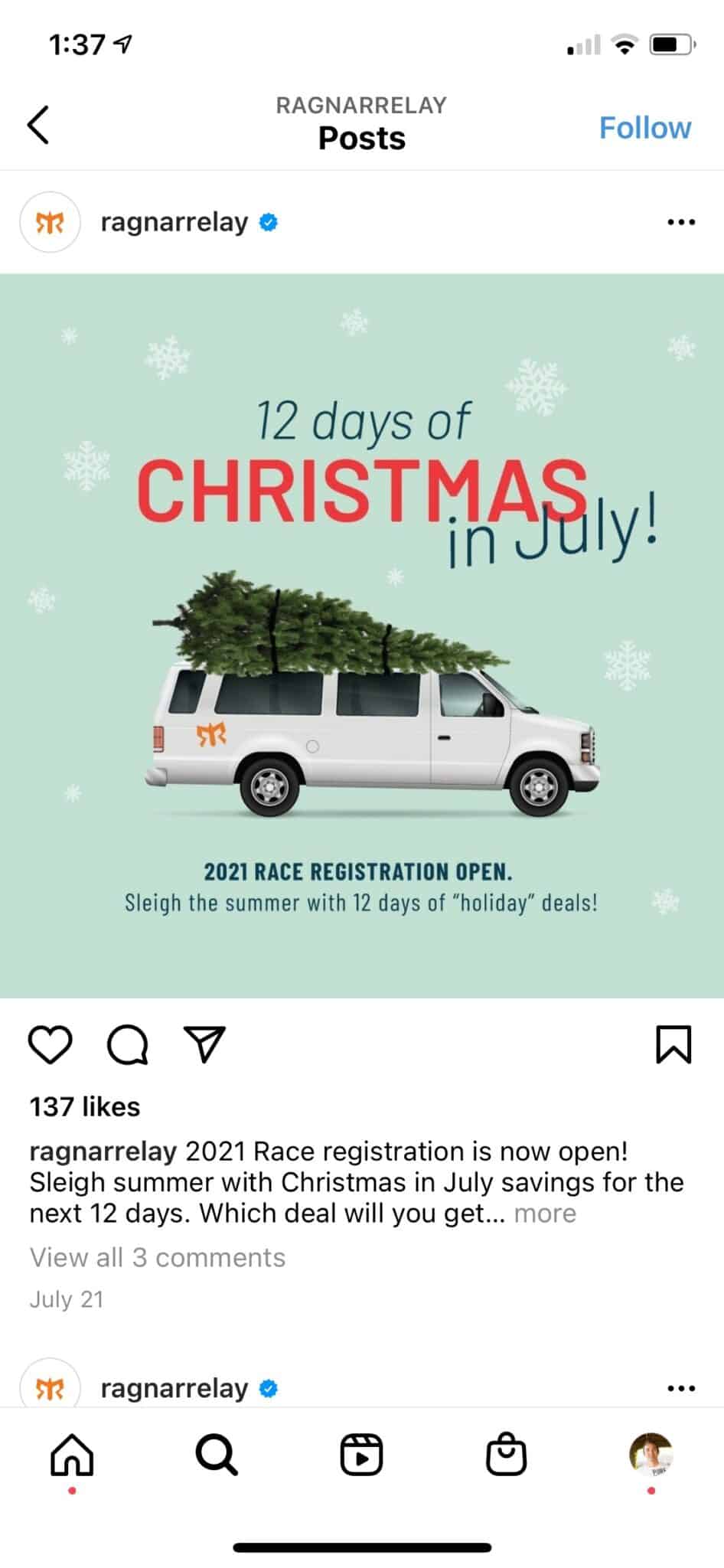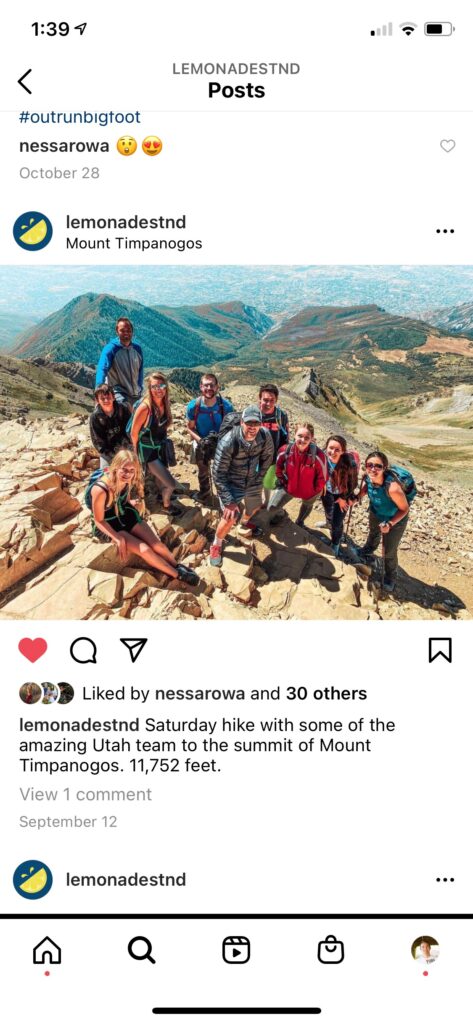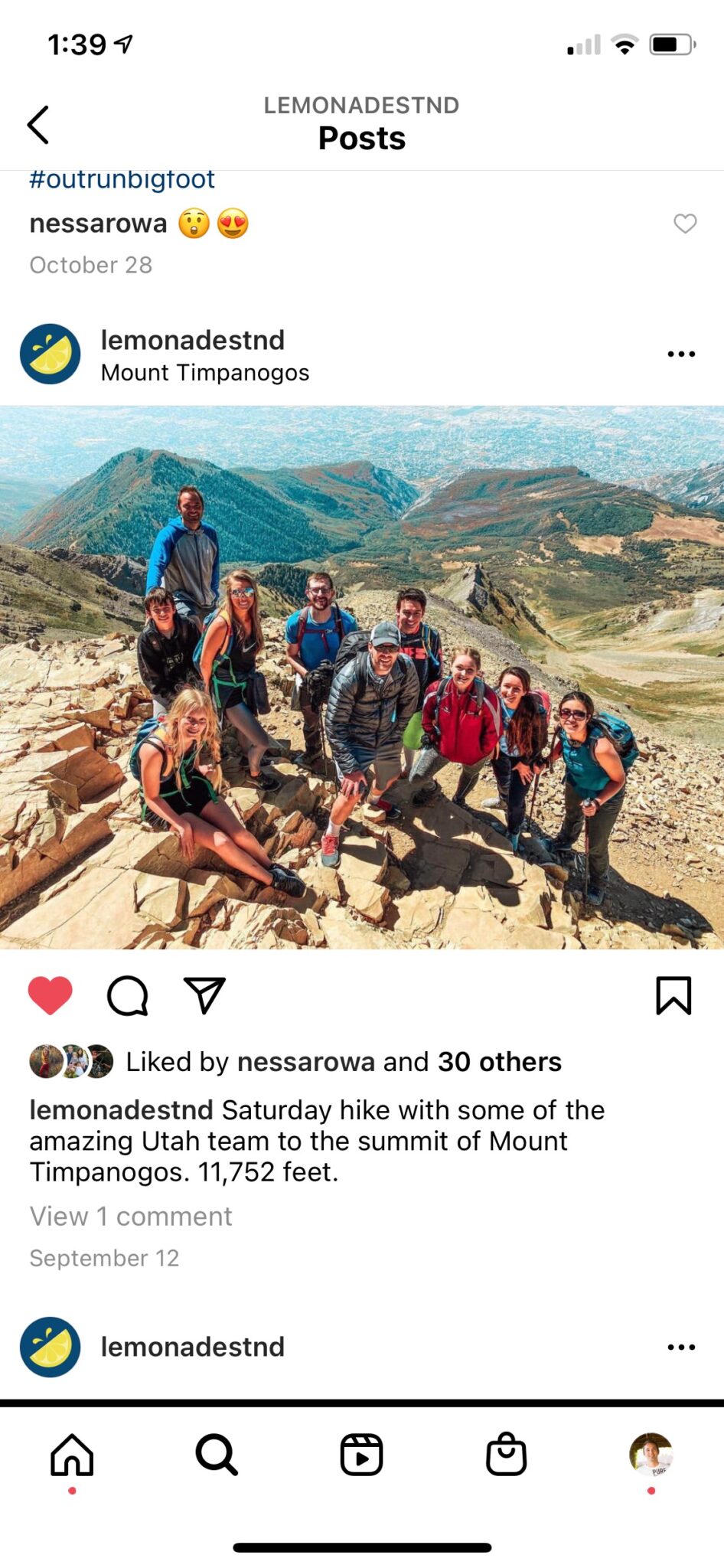 We can become an extension of your team by creating or assisting your team in the way that works best for you. 
We can help produce content for social media posts if you don't have content available. We have: Graphic designers, Landing page designers, Content writers and producers, Video production team and editors, and Animators.
We also have experts in other complementary social media platforms that work well with Instagram Advertising.