Remarketing + Display Advertising
We stay in front of people who visit your website, keeping you top of mind when a buying decision is ready to be made.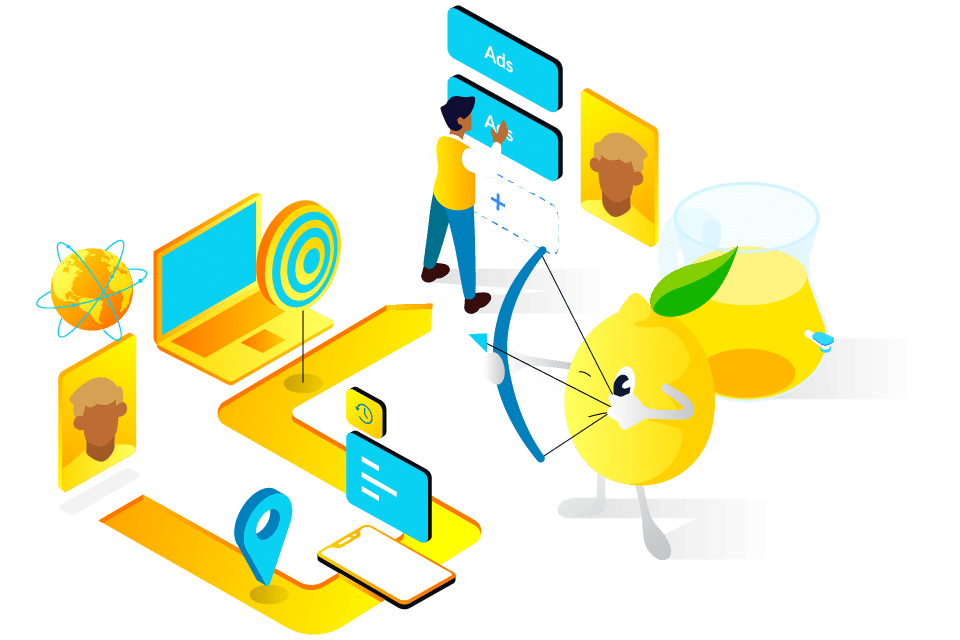 1.
We drive people to your website using social media, PPC, and SEO.
2.
We drop a tracking script (cookie) in their browser when they land on your website.
3.
We create many different sizes of display ads for social media and all other websites.
4.
People click on your ads and they are driven back to the product or service that they were looking for when they initially landed on your site.
Remarketing is one of the most cost effective PPC strategies out there. You are able to get massive brand awareness without spending any money, and only spending when someone clicks on your ad, thereby driving them back to your site for more purchase consideration.