Video Production
Our in-house video production team has the skills and equipment to make amazing, high quality videos starting at an affordable $500. 
Video is one of the best investments you can make in your product of service. A well done video can be your most effective "salesperson" working for you 24/7 and bringing in leads at all times of the day or night.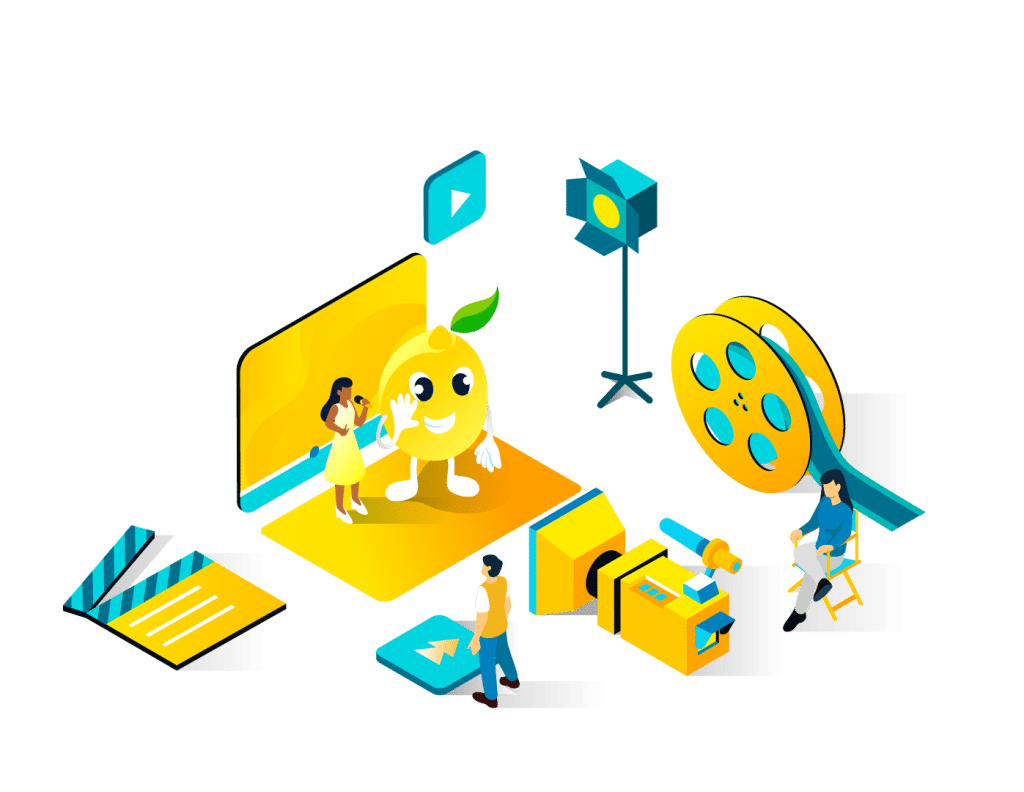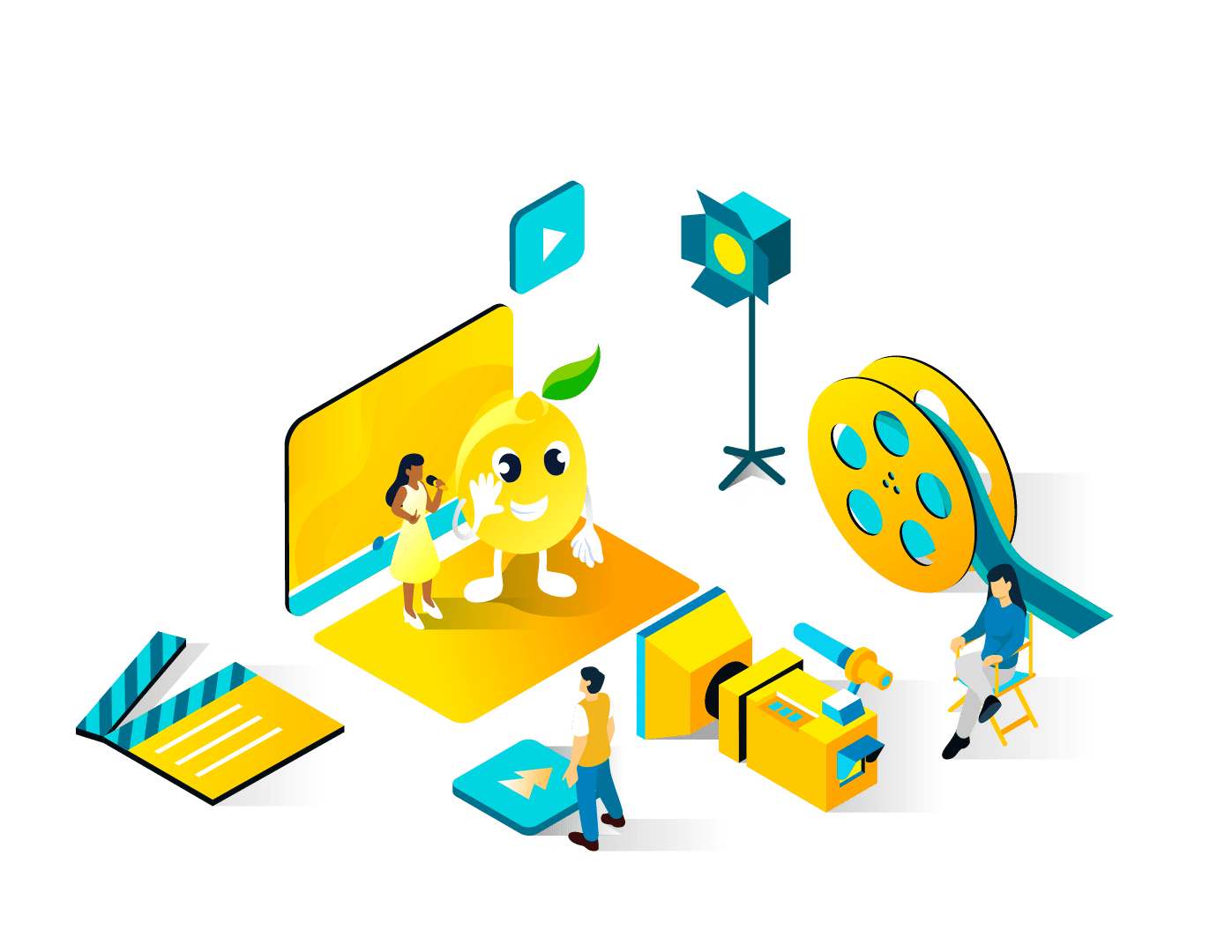 Social Media & Product Ads
Testimonial & Case Study Videos
Video as a Service
Our team works with your team to create an agreed upon amount of videos each month so that you have a steady stream of video content to use for social media marketing and other forms of sales.
1.
We go to your location or you come to our studio.
2.
We bring all of our crazy expensive video equipment and a couple of our video production team members.
3.
We film you or the subject of your choice and gather lots of usable footage.
4.
We produce high quality and engaging videos for use on websites, commercials, and social media outlets.
5.
We provide various video sizes and formats that will best suit your mode of advertising.
6.
You keep and use them forever. Your brand gets strong, you get more leads, and you make more money.
Our clients generally combine Video as a Service with our social media marketing services. We create amazing content that can be shared across all mediums. Then we promote the heck out of that content to help you tell your story, build a strong brand, and get more leads.
We make it easy for you to have a video team as an extension of your team at a fraction of the cost of buying the equipment and hiring video producers.