Website Design & Development
Built to impress. Built to convert.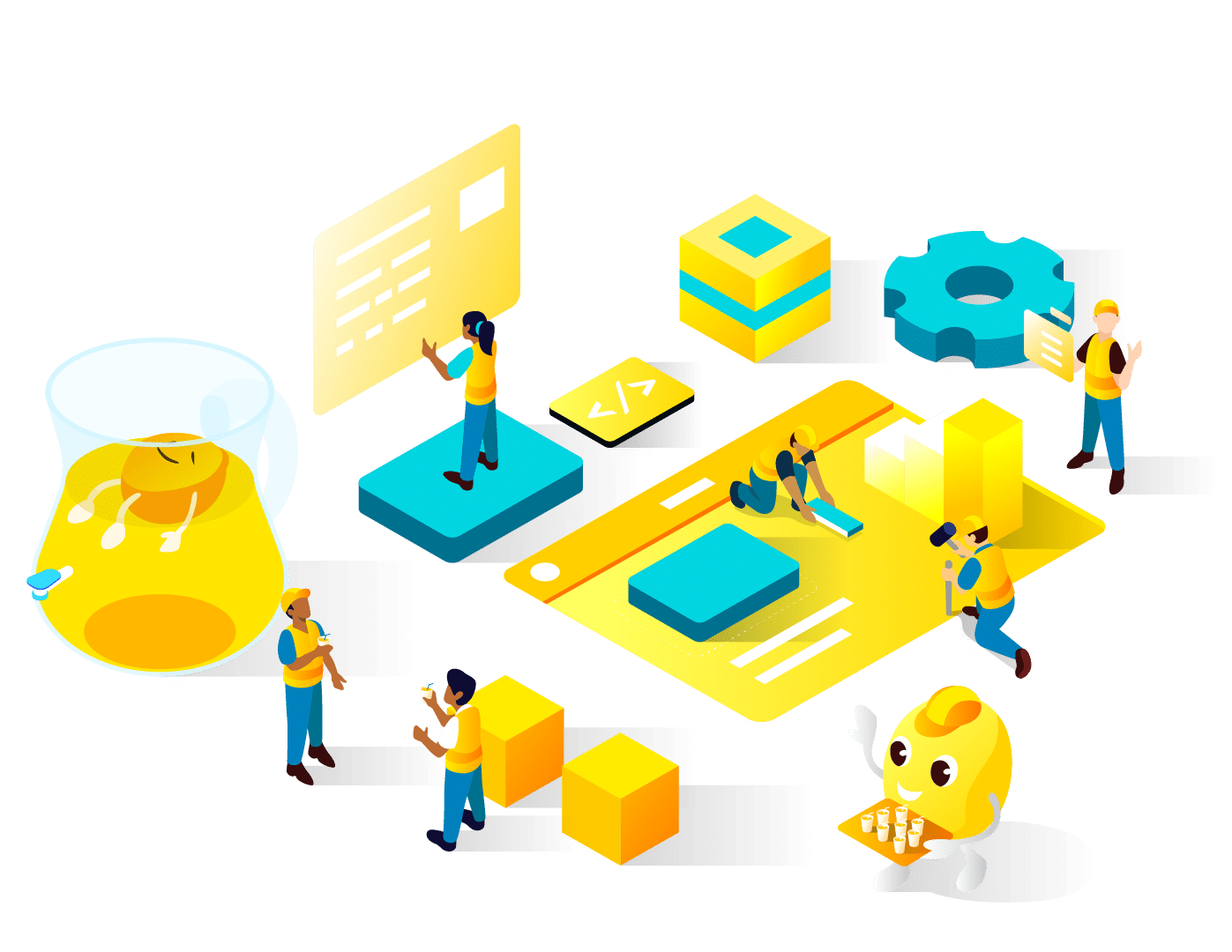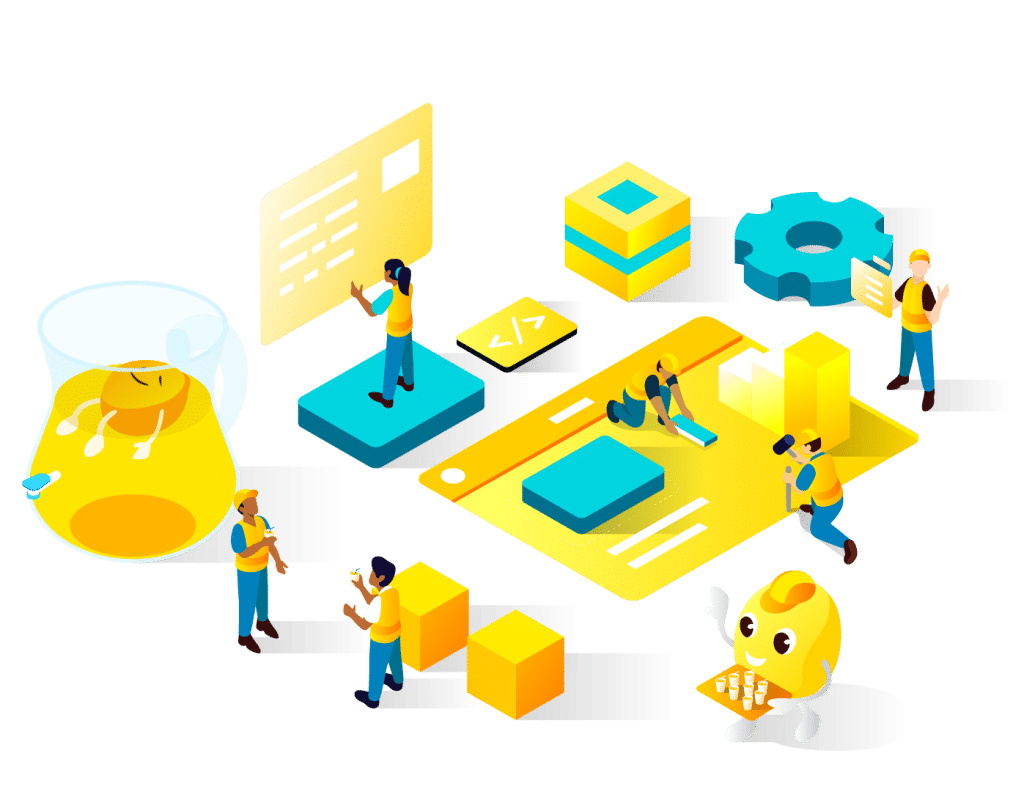 Award Winning and Affordable Web Design Team
You only have one opportunity to make a first impression. It's likely your website design will be the first thing your client sees when they interact with you or your company – so it has to be a great one.
We can build simple websites optimized to convert traffic into leads and we can handle complex, database-driven web applications that handle millions of transactions. Regardless of the complexity of the website, we'll never compromise quality when we work with you.
Our mix of design and marketing expertise ensures you get a beautiful site that converts
Your website design will enhance the user's experience with a clean, streamlined look and easy-to-use functionality while also driving your users to convert at the highest possible rate.
Working with Lemonade Stand gets you a design team comfortable with all modern design tools. Of course, they're also friendly and hungry for your input – it's your website, after all! We ask for your ideas and feedback throughout the website design process so we can build something that perfectly fits your needs.