YouTube Advertising
Show Your Ads On Youtube: The 2nd Largest Search Engine In The World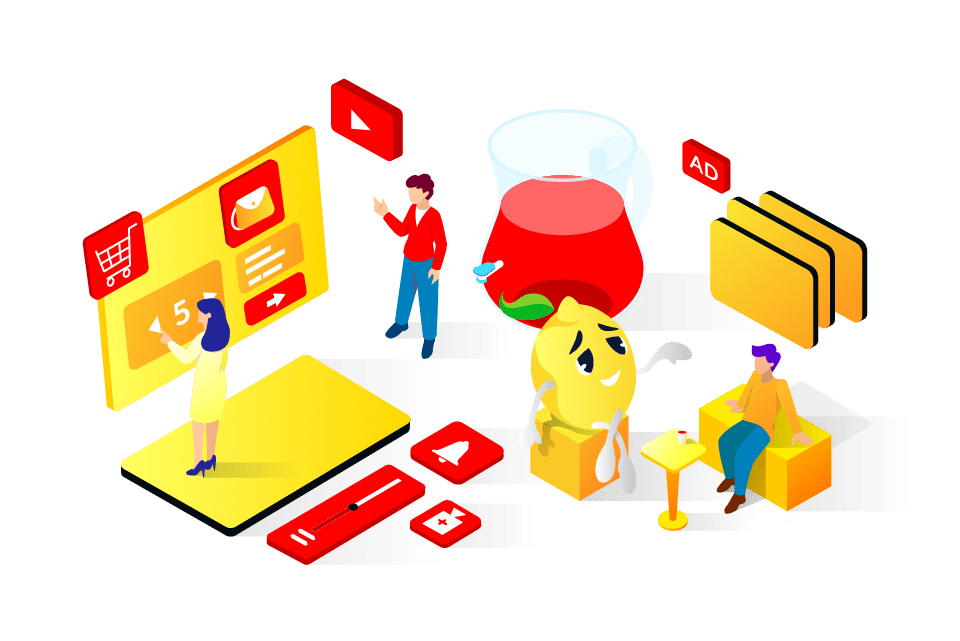 1.
Not wasting your budget. We start by spending the least amount of your money as possible to establish positive metrics before scaling up.
2.
Providing experts to work on your YouTube account. 78% of PPC budgets are wasted because of a lack of knowledge or neglect.
3.
Regularly optimizing your account. Only 10% of PPC campaigns are optimized regularly. We dedicate a team to optimize your account regularly.
4.
Providing full transparency. Most agencies don't tell you how much they're allocating to actual ad spend and how much they're putting in their pocket. We charge a management fee, you pay YouTube directly, and you have full control of your budget. Then you don't get short changed on ad spend.
5.
Giving you a real time dashboard for visibility into performance and ad spend.
Our video production and social media team can also work with our YouTube marketing experts to create videos and Ad copy to effectively reach your goals.