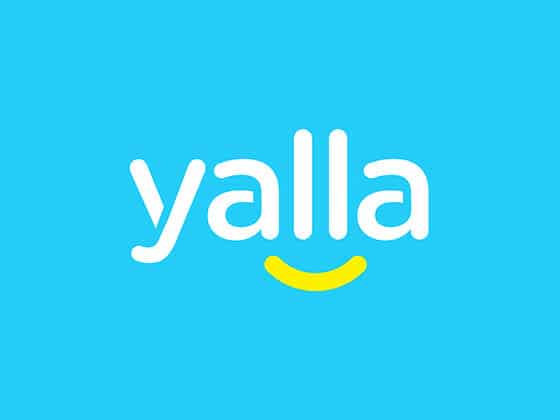 Yalla – Team Management
Team management software. Done Right. Get the right people working on the right things in the right priority.
Manage your team…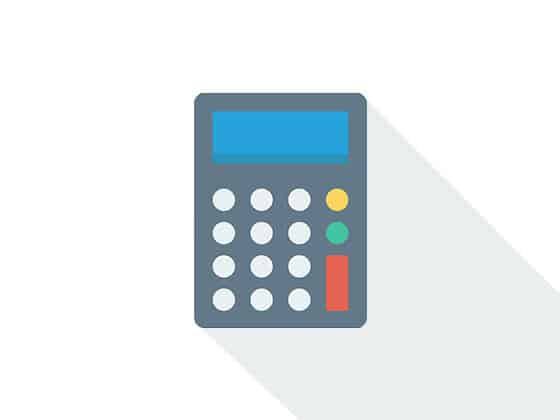 Ultimate Profit Margin Calculator
Accurately determine your company's profit margins with this awesome calculator. Useful for multiple client types.
Calculate your profits…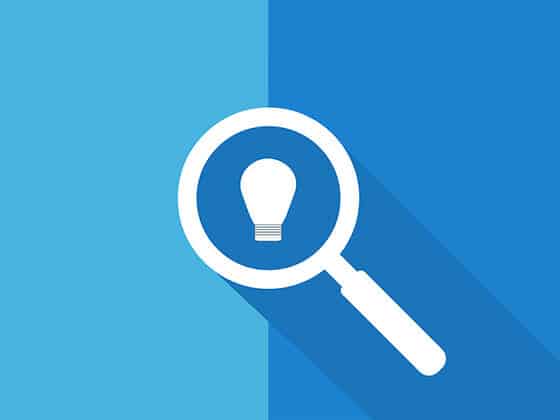 Keyword Match Type Generator
Bulk generate keywords with any match type. A super fast way to build keyword lists for your AdWords or Bing campaigns.
Find them keywords…