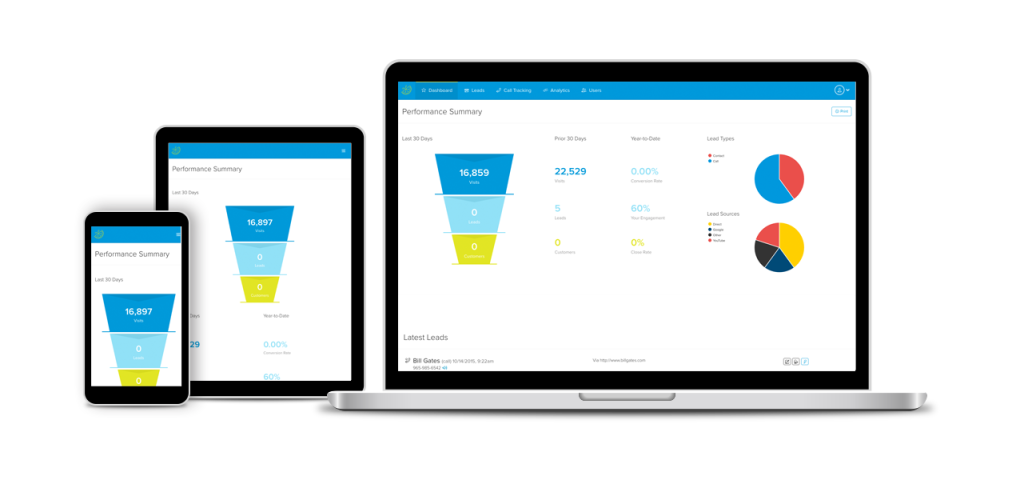 Ready to Get Started?
We promise you won't talk to a sales person. You'll only speak with one of our dedicated internet marketing specialists who lives and breathes digital marketing and can give you honest and relevant advice.
Complete this form and we will be in touch with you soon.