Award-Winning & Affordable Web Design
We've created websites for thousands of businesses and organizations around the world that are designed to impress and built to convert.
Get a Quote
How We Do it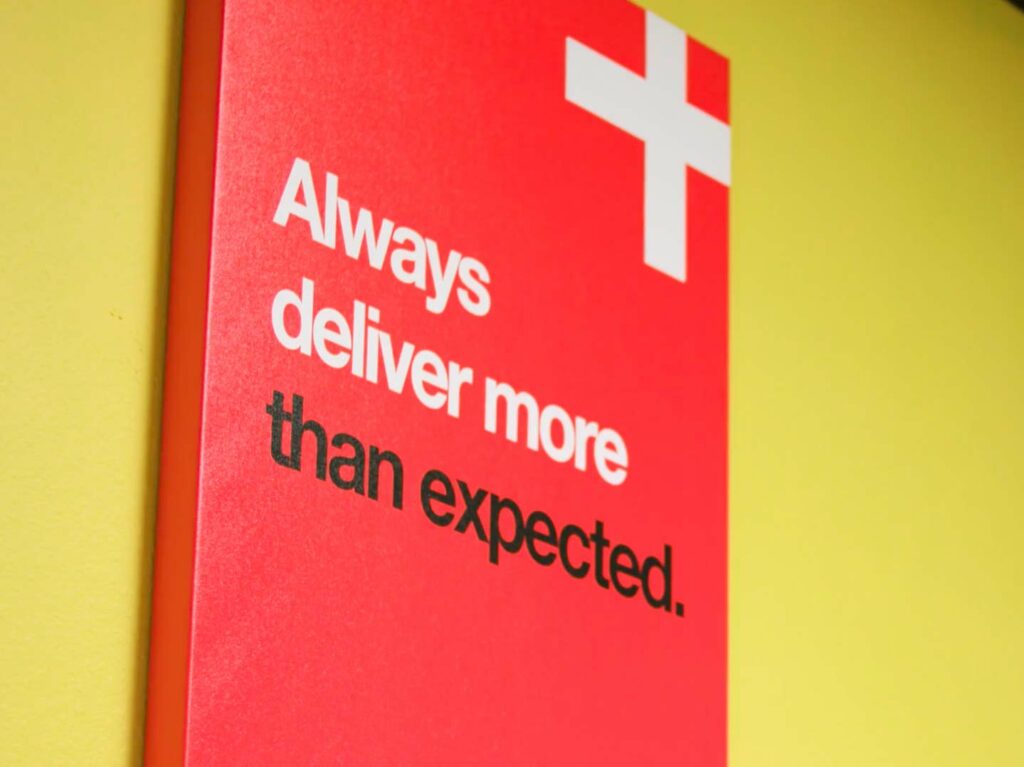 We Help You Tell Your Story
You only have one opportunity to make a first impression and it's likely that your website design will be the first thing your client sees when they interact with you or your company.
But a website can't just look good — it has to fulfill its purpose — your website should convert! We have tens of thousands of hours of experience in helping small to medium-sized businesses and non-profit organizations build conversion-optimized websites.
Get a Quote
Meet The Web Team
A Web Team That Actually Gets It
We answer every email within a few minutes, strive to deliver every project ahead of schedule, and give you full transparency into our website design process.
We can build simple websites, optimized to convert traffic into leads or we can handle complex, database-driven web applications that handle millions of transactions. Regardless of the complexity of the website, we'll never compromise quality.
Our entire team is based in the United States and, in most cases, is able to deliver your site in as little as a few weeks — not months!
Get a Quote
View Our Portfolio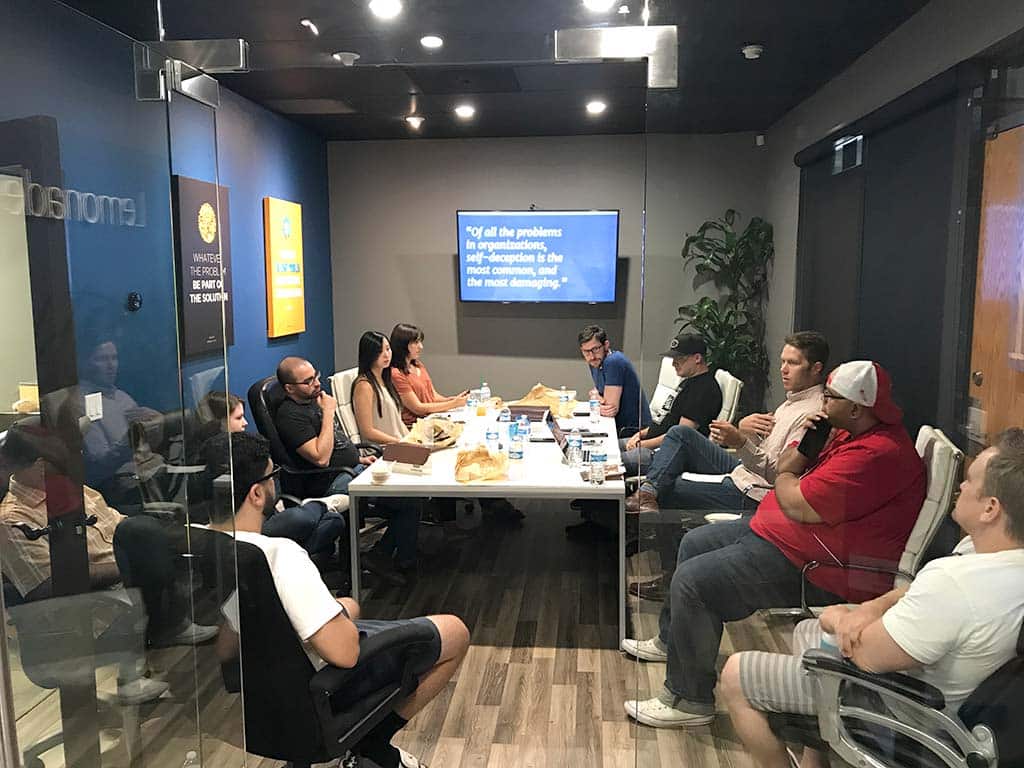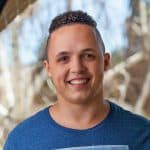 "Don't just ask yourself if your website looks nice… Ask yourself, 'Is it working?'"
Kendall Small
Director of Websites & Projects
Get a website that converts
Want to See Something Cool?
Hit one of the buttons below to discover just how insanely fast our support is.
Get a Quote
(951) 900-4925