Backlink Building and Blogger Outreach
We reach out to websites and bloggers on your behalf to find backlink opportunities to assist with your SEO strategy. Backlinks are a critical component of a good SEO strategy, but insanely time consuming. We'll do it for you and report back on our success. 
We'll do the outreach. If we fail to get a link, we'll refund you. No questions asked.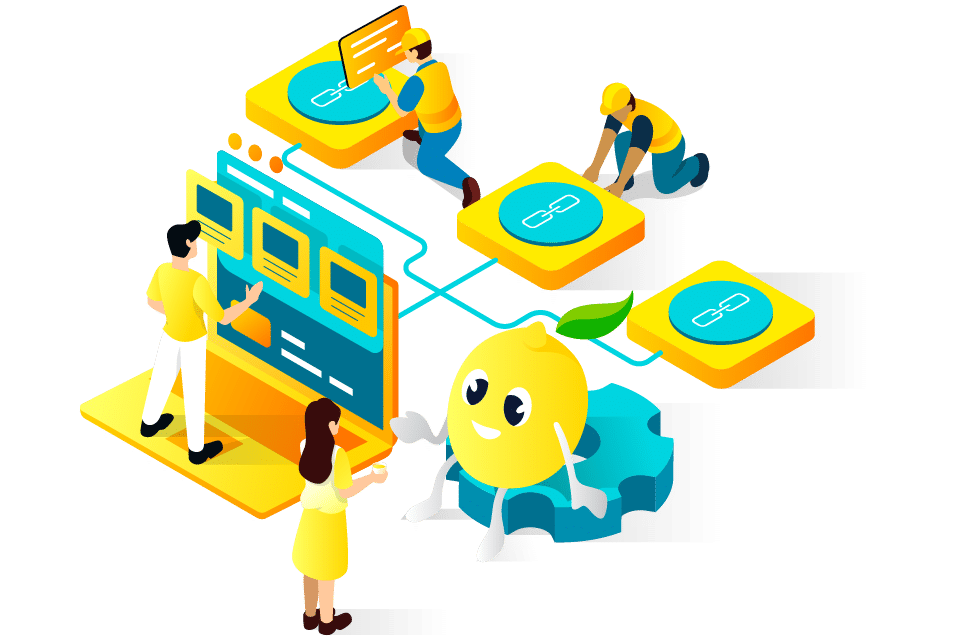 Create
Our content team creates content for bloggers with an in-context backlink to your site.
Present
Then we pitch the content to other bloggers for placement on their website.
Report
We report back on our success in getting natural, high quality backlinks for you.
Rank
Watch your SEO rankings soar and outrank your competitors in Google to get tons of leads.
Our team has established a massive network of quality bloggers in almost every niche and industry. Instead of you needing to go and build a huge network of bloggers, let us do all of the work for you.