Award-Winning SEO Company
No magic tricks or "secret sauce" — we just get your site ranked higher on Google, the right way.
Search Engine Optimization shouldn't be some impossible thing to understand or vague task your agency does for you every month. We've made our SEO services ultra transparent and focused on what matter's most — improving your online presence.
Get a Quote
How We Do It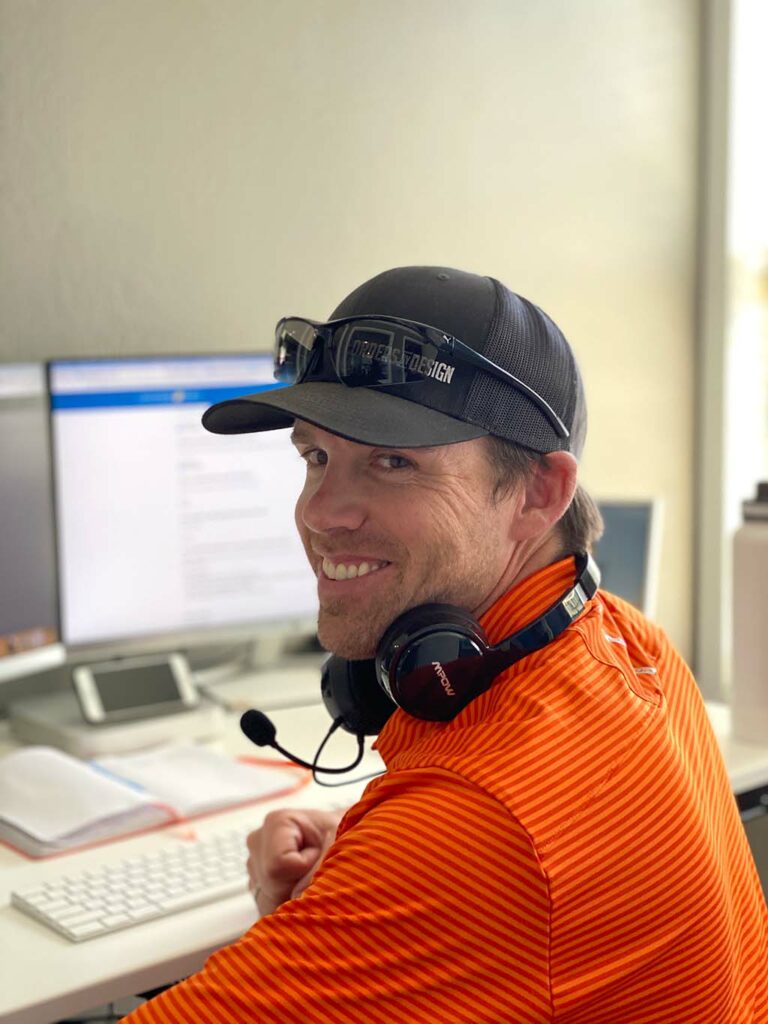 1. Rank Higher
2. Get More Traffic
3. Grow Your Business
SEO is a long-term process that can take time to see the results; but once those results kick in, you're getting free, qualified clicks to your site!
SEO is the foundation of most internet marketing campaigns and many businesses have been built on it, including Lemonade Stand.
In fact, the SEO process we use for our clients is the same process we do for ourselves — it's probably how you found us today!
Get a Quote
The Process
We analyze your entire website. From the code structure, to server hosting speed, to backlink profiles, to the quality of the content itself.
We analyze your competitors to identify what it will take to outrank them on the most valuable keywords.
We work with you to determine your business goals. What keywords do you want to rank for? What do your potential customers type into Google? How can we best serve those customers and help you build trust with them.
We begin to structure content on page to match business goals and keyword strategies.
We optimize the code and metadata to be easily crawlable by search engines like Google.
We optimize and improve the content on the page to increase the amount of time a person spend on your website and landing pages.
We build additional content for informational and internal linking purposes using our content marketing services.
Using our backlink outreach services, we utilize our vast network of bloggers to build relevant in-context backlinks and increase page and domain authority.
We also use social media marketing to drive more page views and "social signals" to the webpage you're trying to rank high.
We monitor, report, measure, and adapt to the competition each month.
Local SEO Marketing Company Near You
When we perform our search engine optimization process, we focus on answering our client's ultimate question, "Will this positively affect my business?" Because, at the end of the day, that's what that matters, right?
Many SEO agencies try to prove their worth by giving their clients a spreadsheet of all the useless keywords they rank for. Others opt for quick results, outsourced to international bot farms, with black-hat techniques that will hurt clients' long-term online presence. Not Lemonade Stand.
Our Search Engine Optimization specialists, all based in the United States, devise the best way to build an online presence and add worth to your website in ways that boost your rankings and improve user experience.
We then track and analyze your campaign's performance and provide monthly and even real-time reporting to help you measure your rankings, site performance, and more.
Get a Quote
Call Us (951) 900-4925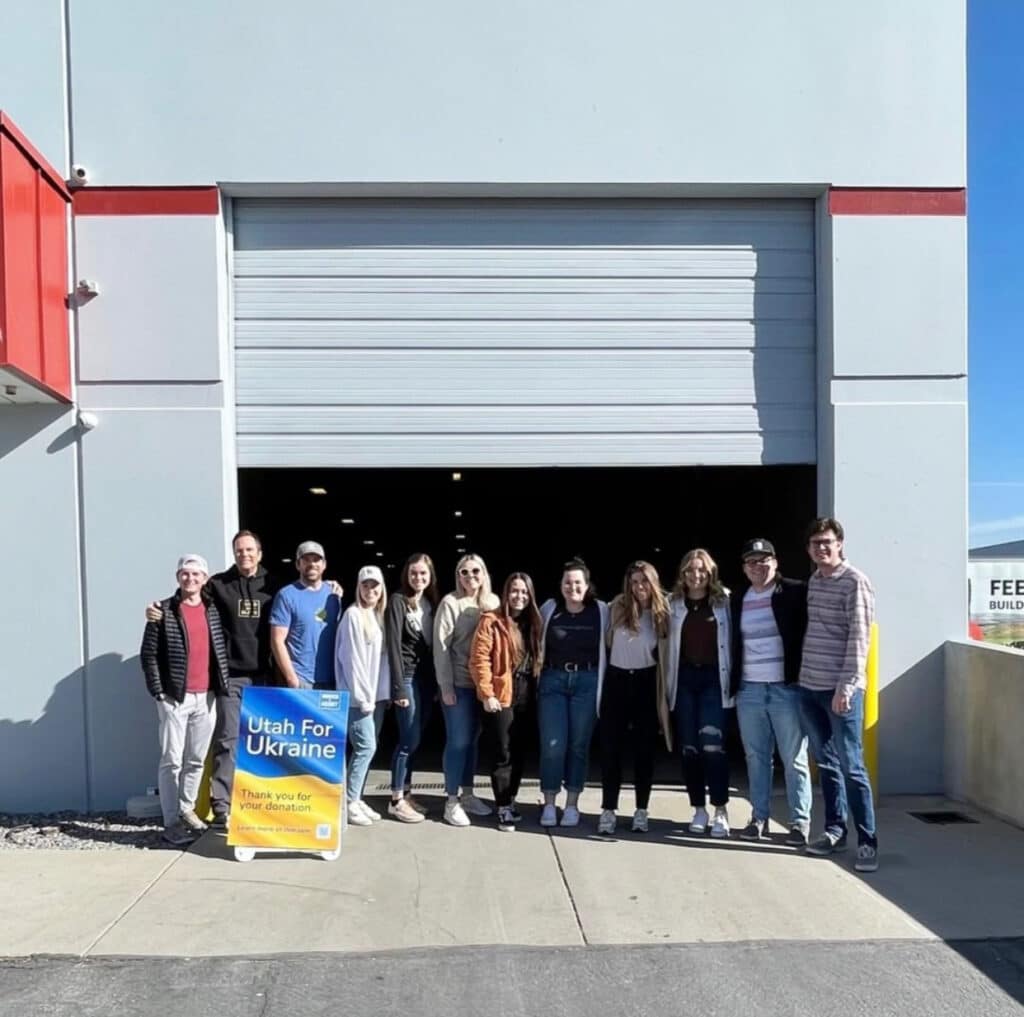 Want to See Something Cool?
Hit one of the buttons below to discover just how insanely fast our support is.
Get a Quote
(951) 900-4925