Reputation Management
Leverage your satisfied customers to grow your business.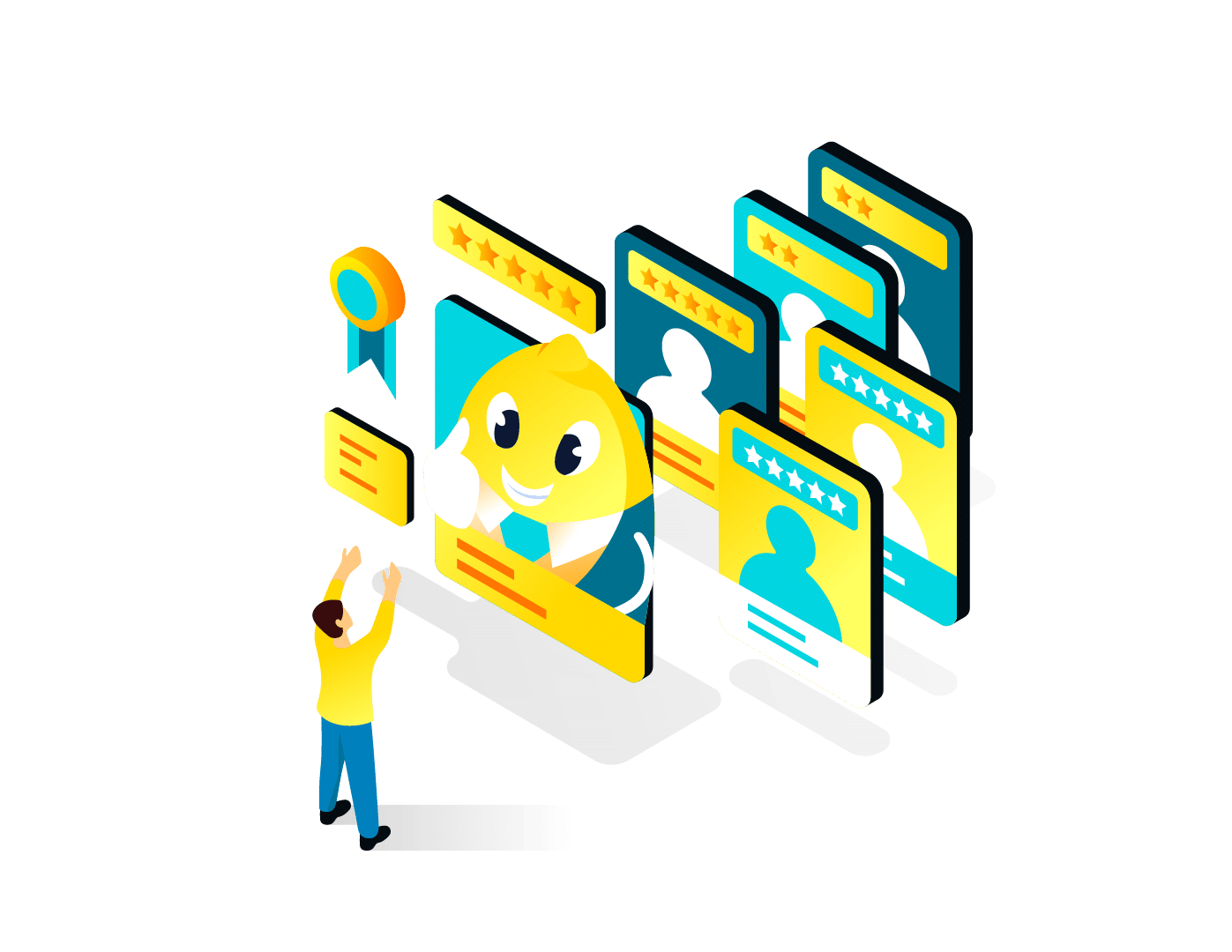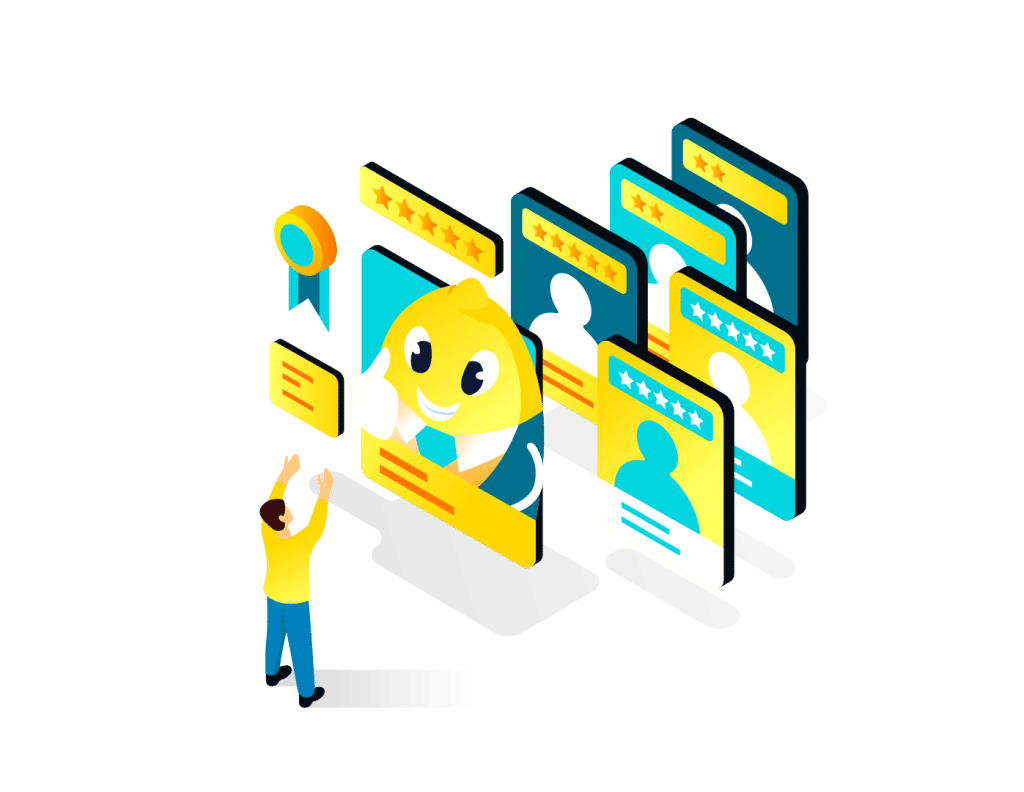 Online reviews and reputation management are insanely important. Almost everyone reads reviews before choosing a business or service. Strong reviews can even boost your placement on search engines like Google and Bing. You probably make customers happy all day long – but if they're not writing reviews about you, you're losing out on a huge marketing resource.
Lemonade Stand gives our clients access to a tested, successful review funnel that makes it quick and easy to tap into your satisfied customers.
Many people never leave a review because they forget or they think it'll take too long. But our reputation management system automates every step of the process. We follow up with customers after their experience to ask them to write a review. If they don't write one, we gently remind them after a while. When a customer is ready to review you, we guide them through a simple process that takes minutes to finish.
Our system also gives you a second chance to connect with unsatisfied customers before they write a review online. When you patiently listen to their problem and work to fix it, these customers are often blown away. It's not uncommon for them to go write a good review instead!
Strong customer service is the best marketing a company can do. We work with our clients to highlight the good work you're already doing every day, so potential customers know they'll get great service when they choose you. When you partner with Lemonade Stand, you also get access to a suite of marketing services ranging from search engine optimization to web design to video production.