100% Performance Based PR Agency
We don't charge you some outrageous retainer for our services like other agencies do. You pay nothing unless we're able to get you into the press outlets you desire.
Get a Quote
How We Do it
Pay-For-Performance PR.
No Contracts. No Retainers. Only Results.
The traditional PR Agency or firm has been notorious for charging insane retainers with no guarantee of performance. If you're in need of a few press mentions or high domain authority backlinks for your business, wouldn't it be nice to know exactly what you're paying for, and then actually have something to show for it? With us, we'll attempt to get you into any of the following outlets, (plus more) and you only pay for a successful press mention.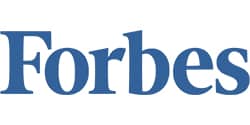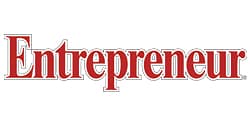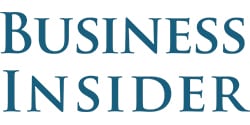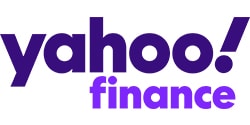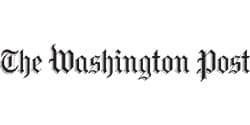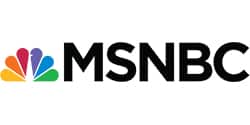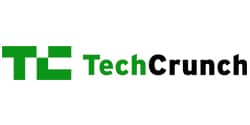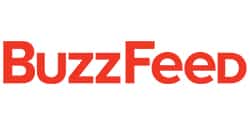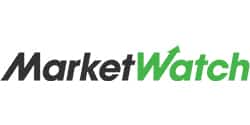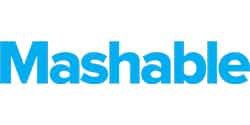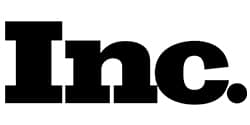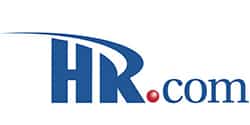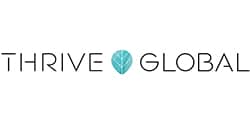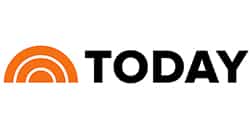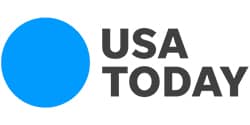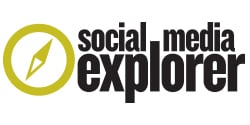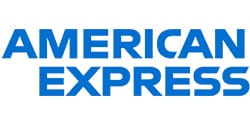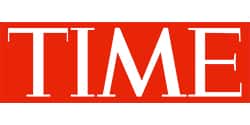 Hey… I'm Greg.
I founded Lemonade Stand, and a few years ago, I was desperately trying to figure out how to get into some authoritative PR outlets for our company.
I researched, wrote, and pitched as many journalists as I could in order to try and get just a single mention on a major press outlet.
I wanted to be able to contribute my voice to high authority websites or outlets and display their logo on my site. I also wanted it to link back to our site and give my team and I some credibility in our industry. What I learned was that it was not only difficult… it was next to impossible to make that happen.
Journalists are busy and inundated with requests. Every single day of their life someone is pitching them. What I came to learn was that it more about the relationship with the journalists than it was about the content, your brand, your great new idea, or your company. Like everyone else in this world… they listen to their friends, their trusted network.
So that is what we developed. A network of friends and journalists and writers that in some way, shape, or form are either journalists themselves or able to influence journalists to take a look at certain stories and companies.
Like yours or mine.
We hated the traditional PR agency model…
When I was trying to find a way into the PR outlets, I tried everything. Eventually I figured that I'd need to pay a PR agency to get the job done for me. But what I found out was that PR agencies are outrageously expensive. Like 10k a month retainers expensive.
Not only were they expensive, but you weren't paying for anything tangible. You were paying for someone (a public relations specialist… probably an intern) to send pitches to journalists on your behalf. That is what you were paying for. The hope was that one of the journalists picked up the story. If they didn't… well… 10, 20, 50, 100k later you were left with a lot of failed pitches and nothing to show for it.
I wanted a way to pay for results. Not attempts at results. I wanted a PR agency to work on my behalf to get me the press I needed in order to help my business and I didn't want to go broke over it and not have anything to show for it.
Maybe the old, traditional PR model works for massive companies with endless resources. But for a small business like mine, I needed to make sure that we weren't wasting our money.
I've got to believe that if you've read this far… you might feel the same way.
We guarantee a PR placement or refund you completely
We want to make the process of getting PR mentions as easy as possible for you. All you need to do is fill out our quote request form and let us know what you're interested in. We'll send over a proposal for the PR Outlets you'd like us to get you in to. You check the boxes next to the outlets you'd like, and then we'll get working on those placements.
No retainers. No contracts. No risks.
And you only pay for results. It's really that simple.
How We Can Help You…
Writing content and being cited by others on the web has been a great blessing to myself and the companies I've been involved with. It has opened doors, secured us many of our clients, and been a great source of joy and accomplishment in my life. I've been able to write in major outlets, had features written about me by reporters in some of the worlds largest news stations, and been able to speak at my desired venues across the nation. I've even authored four books, three of which were best sellers in my niche. Now we want to help you get your message out to the world and start down that path as well.
Give us a call or fill out this form if you'd like to know more about the pay-for-performance PR program we've developed specifically for a company like yours.


Pay-For-Performance PR Case Studies
See what we've done for other ambitious and growing companies with PR placements.

SysArc Managed
Security Services
SysArc Managed Security Services
Learn how we helped one of the nations top cyber security firms establish a solid online presence among fierce competition.
"Hands down the VERY BEST internet marketing service specialists out there! I have worked hand in hand with Lemonade Stand for our organization, RighTime Home Services, for over a year now and let me just say, we have been more than pleased with the level of results they have achieved for us! We have tried other companies but none have compared to the level of service we have received."
– Melissa Cisneros, RighTime Home Services
See More Reviews
Trusted Brands Choose Us.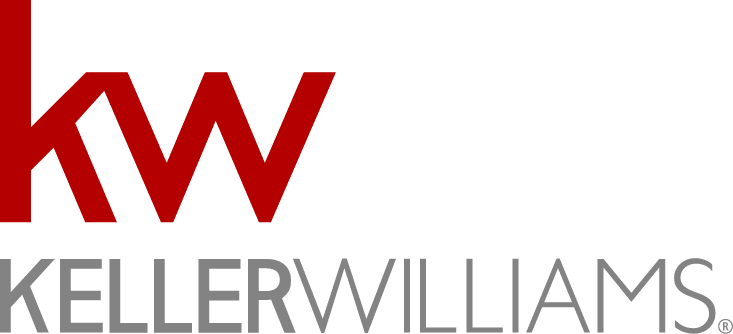 Want to See Something Cool?
Hit one of the buttons below to discover just how insanely fast our support is.
Get a Quote
(951) 900-4925