The Story Behind It All
We have built an extremely tight-knit team that is passionate about being the best at what we do. We're constantly moving forward, looking toward the next opportunity to become better at who we are while never sacrificing the time-tested principles of building strong and steady relationships.
Get a Quote
Call us (951) 900-4925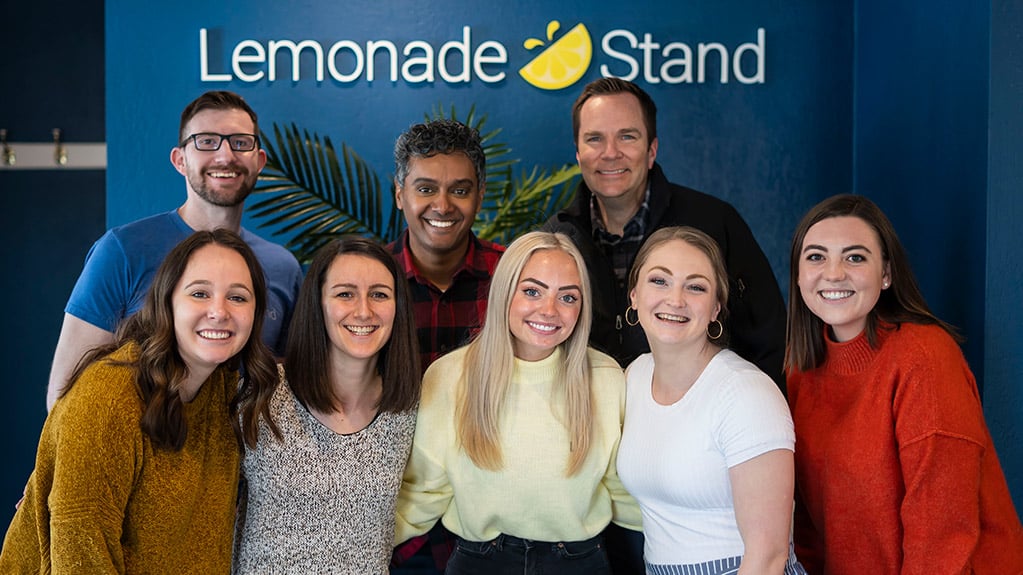 Who We Are
Lemonade Stand is a full-service digital marketing agency and the creators of Yalla, a team management and collaboration platform. We've helped build, grow, and measure the online presence for thousands of businesses around the world since 2012 with transparent marketing, measurable results, and insanely fast customer support.
We do what we do so that we can Build Then Bless the next generation including donating a portion of every dollar earned to organizations that fulfill that mission.
Not Your Typical Digital Marketing Company
When we created Lemonade Stand, we didn't want to be like other digital marketing companies that focus more on their sales teams than they do on actually providing real internet marketing services with tangible results. Our goal was and is to restore some dignity to the internet marketing world. Internet marketing is an important part of most businesses and we want to be a trusted resource for our clients and for other agencies.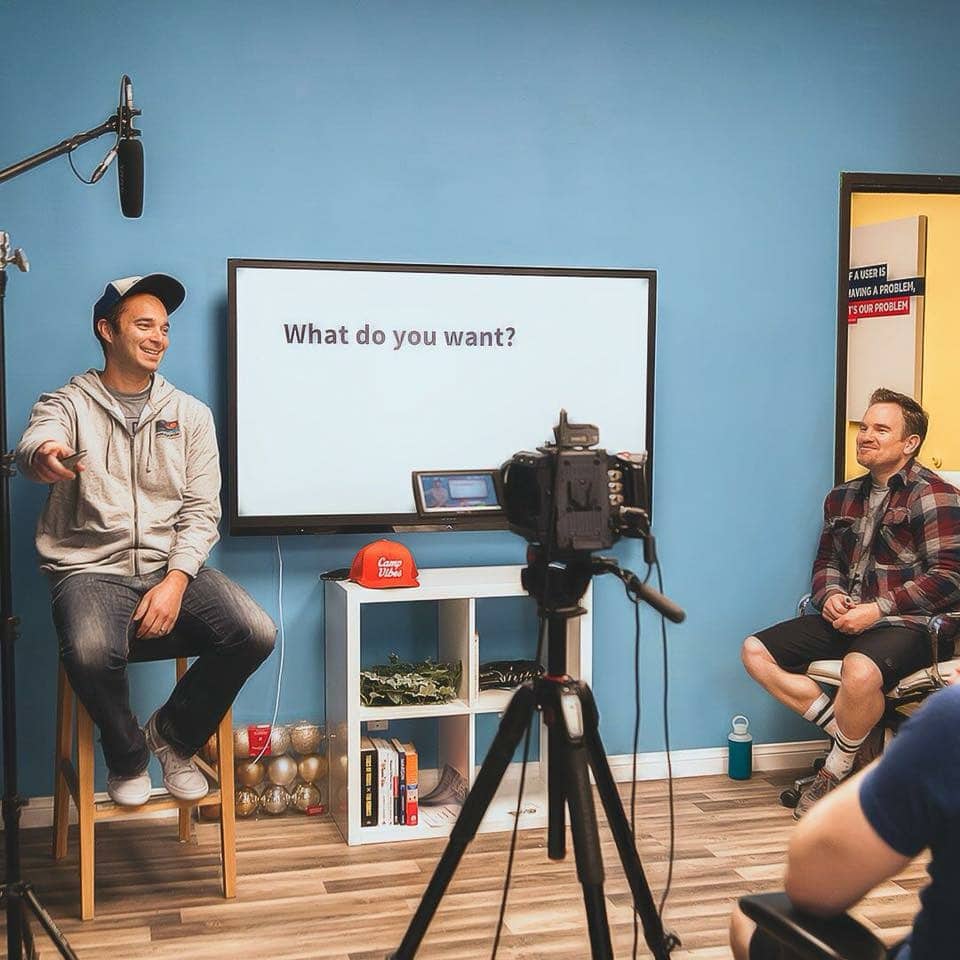 We're honest, transparent, and insanely fast.
We wanted to combat those companies that cold-call you all day using direct dialers with pushy, yet effective, sales people. Those people that tell you they're "from Google" to make them look authoritative. They lie about the number of customers they have in order to build credibility. They're perfectly fine with losing you in the first three months after they've hit you with setup fees and placed you into complicated contracts. They hold your website ransom if you ever want to move on. They provide no transparency on pay-per-click budgets, hiding behind their mysterious "proprietary methods." On top of all that, they're slow and unresponsive. Their online reviews are horrendous both from past clients and internal employees, but they don't seem to care because their sales teams are so convincing.
Lemonade Stand has no contracts, no setup fees, and completely transparent management fees. You'll always know what you're paying for and how well your campaign is working. If you ever need help, contact us. We'll pick up within seconds during our business hours or reply back within 10 minutes via support ticket. Want proof? Check out reviews of Lemonade Stand.
Your success, is our success.
We are committed to being some of the good guys of our industry. We treat others the way we'd like to be treated if we were choosing an internet marketing partner. We focus on keeping our existing clients happy instead of only trying to acquire new ones. We don't put our clients in contracts because, well, we don't like to be in contracts ourselves. We're a legitimate Google Partner and Bing Ads Accredited Professional that works with businesses of all sizes, from brand new start-ups to thriving, national chains.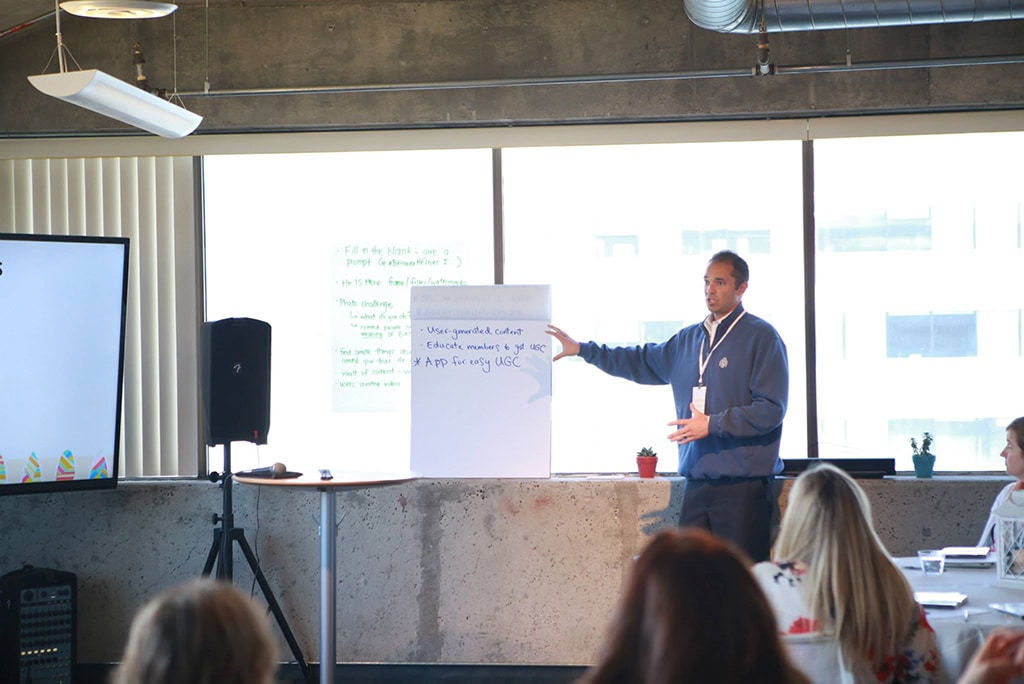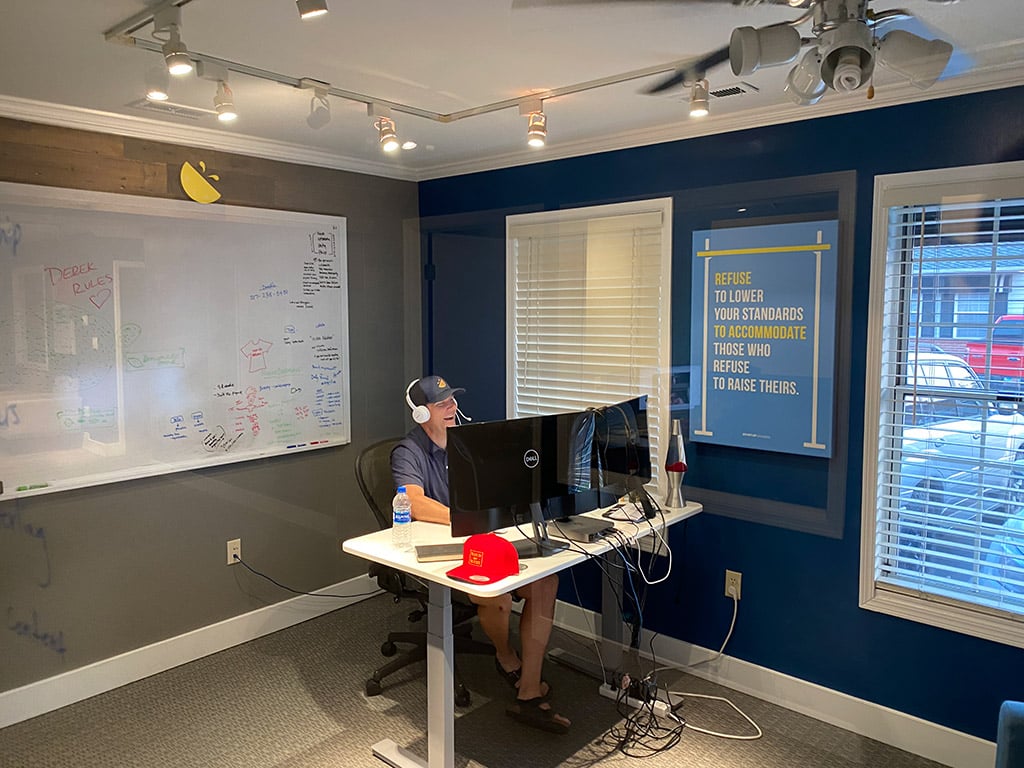 We're here to help.
We value transparency, customer service, insanely fast response times and education. Most of all, we seek to understand our clients' business, becoming a true partner instead of just another fickle vendor.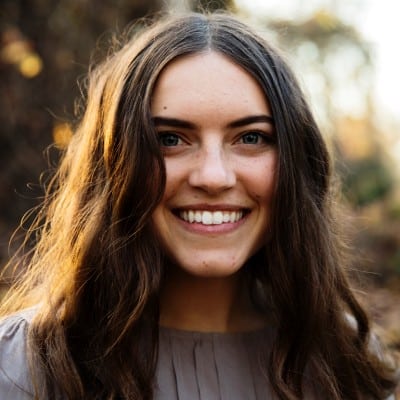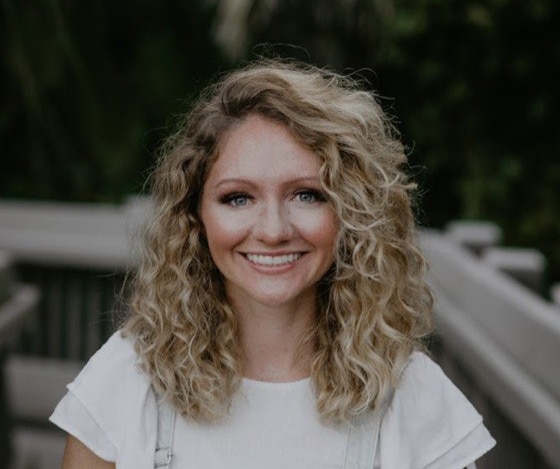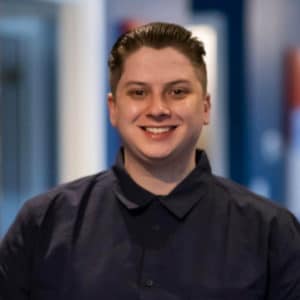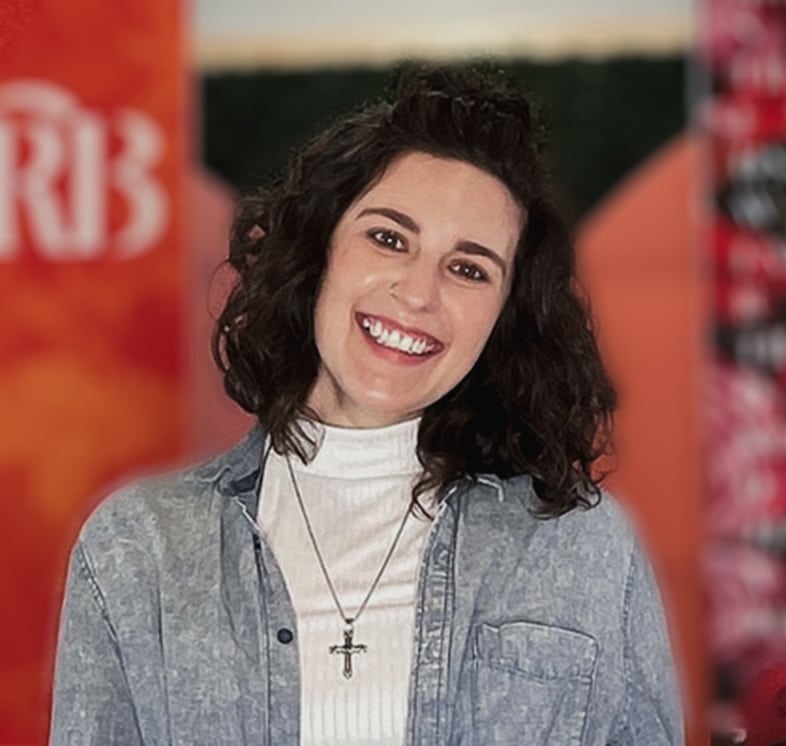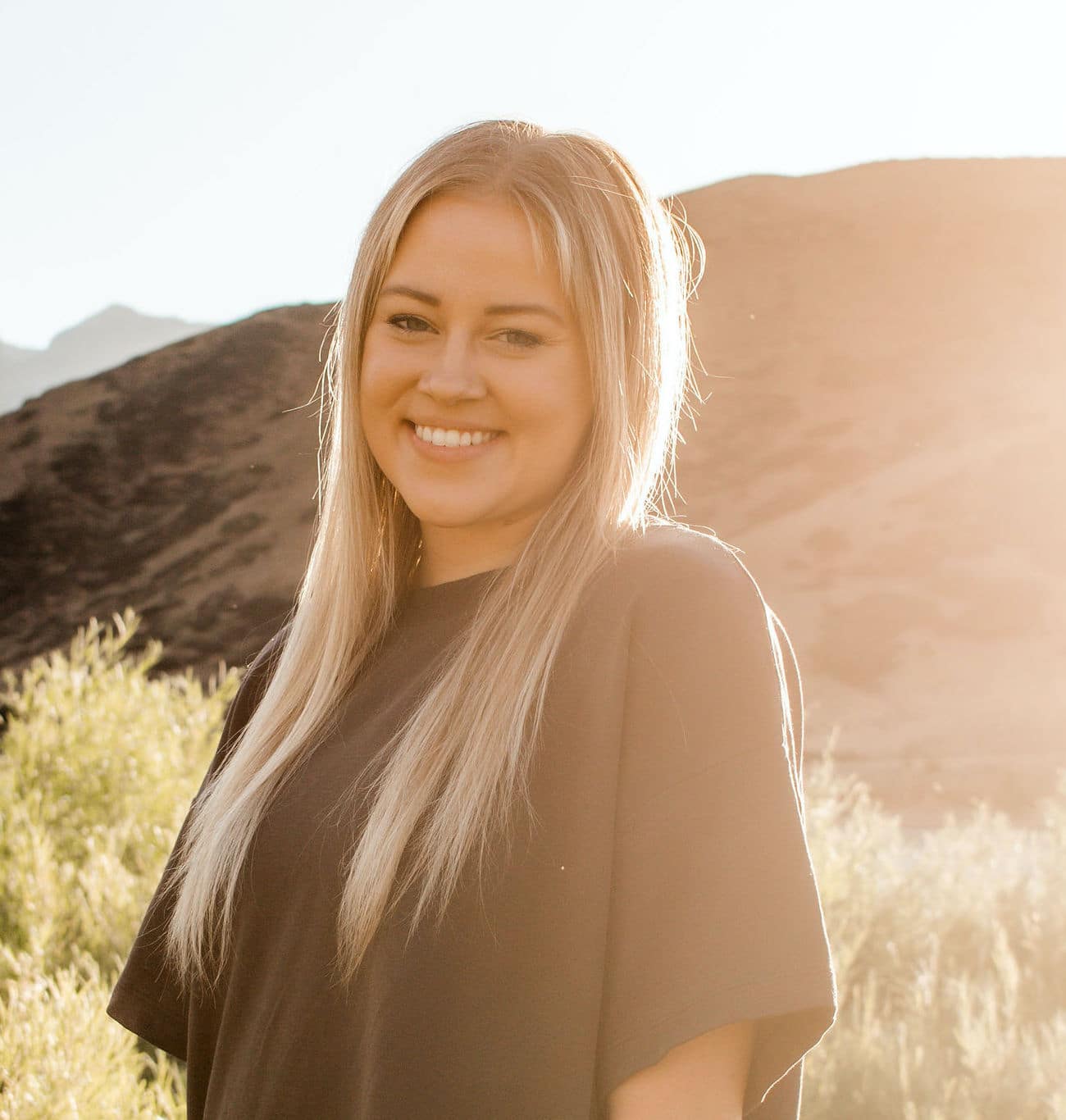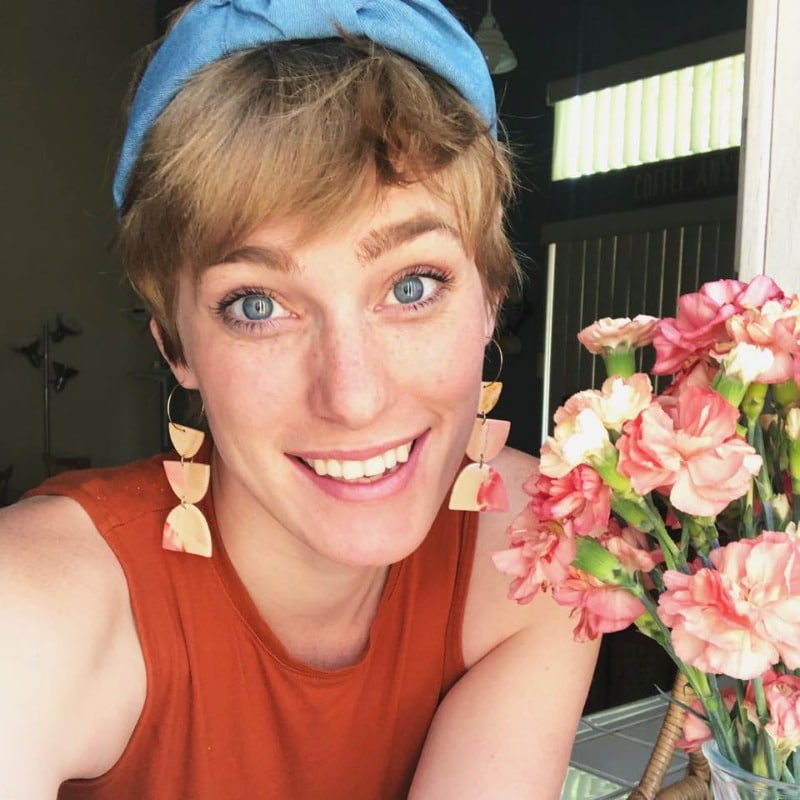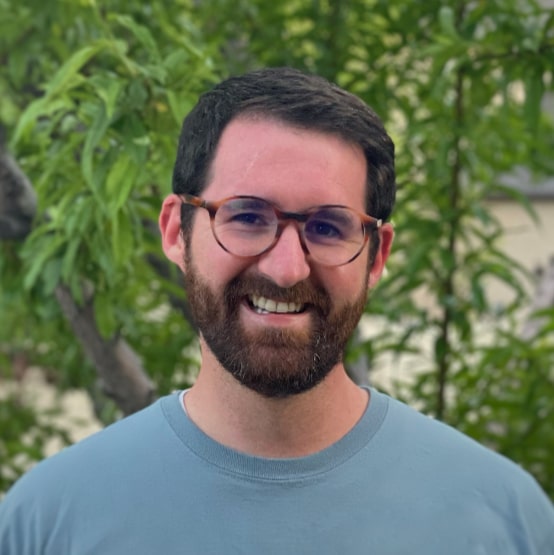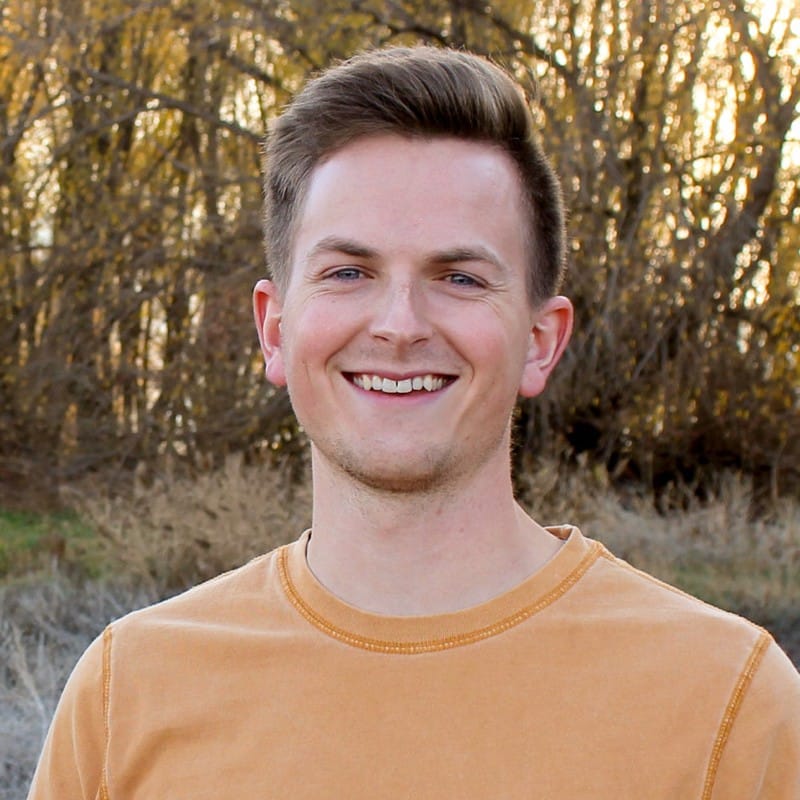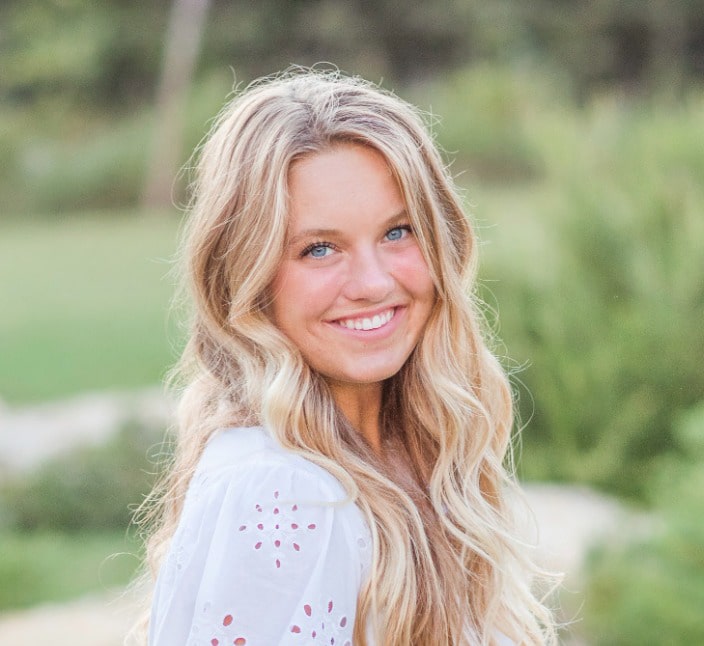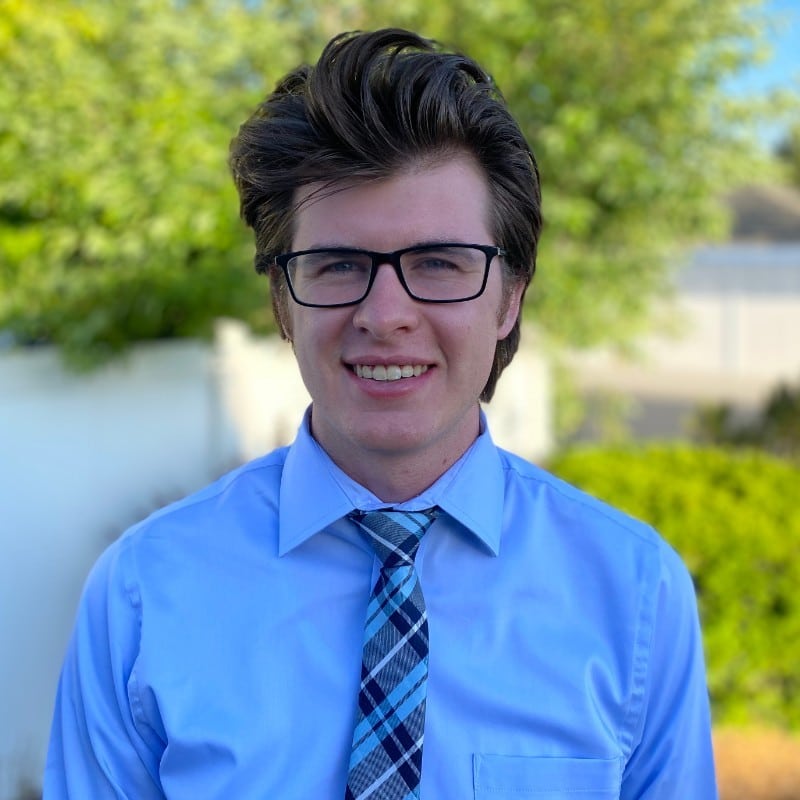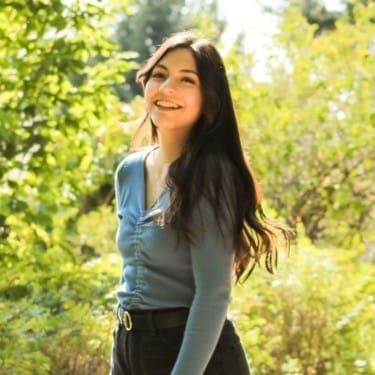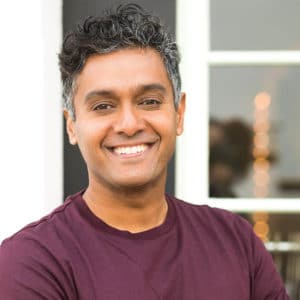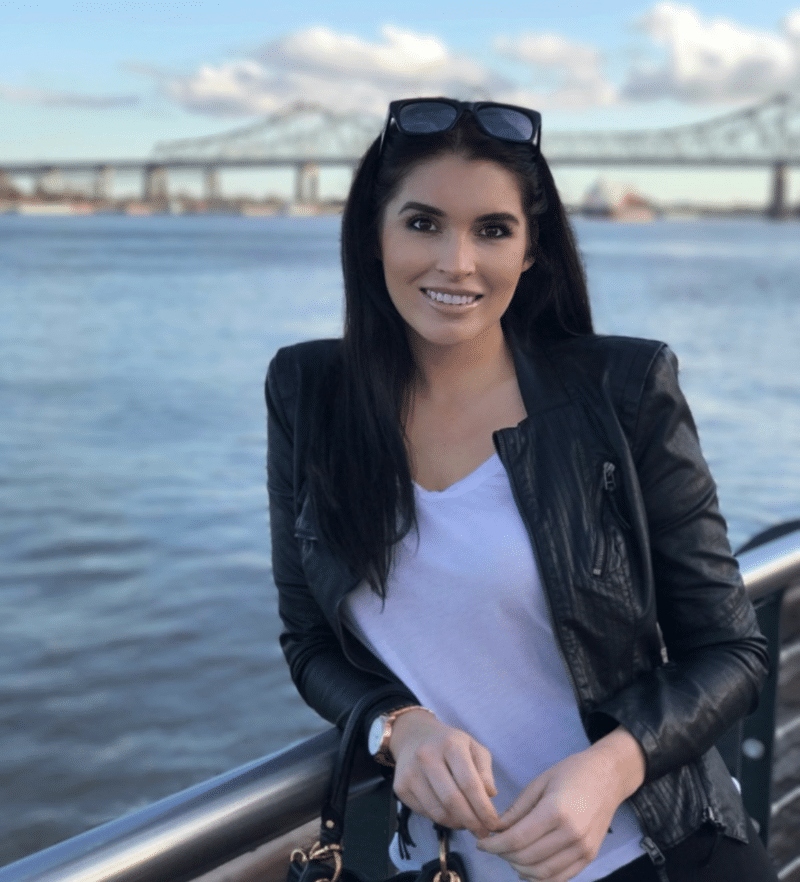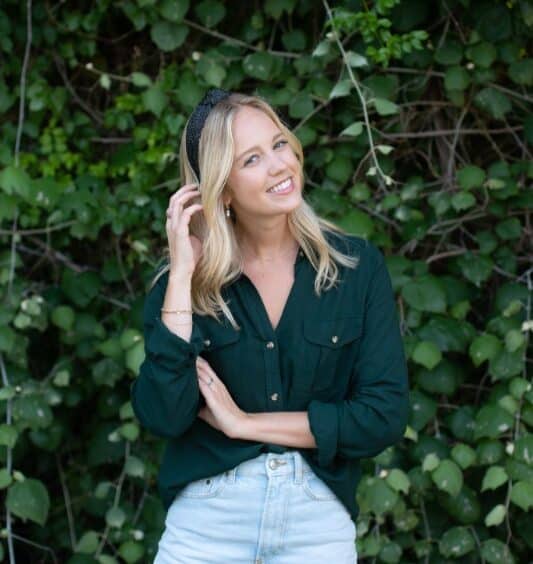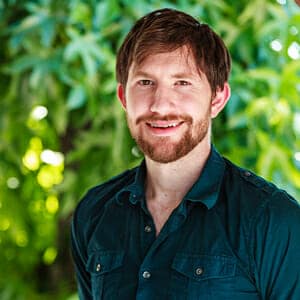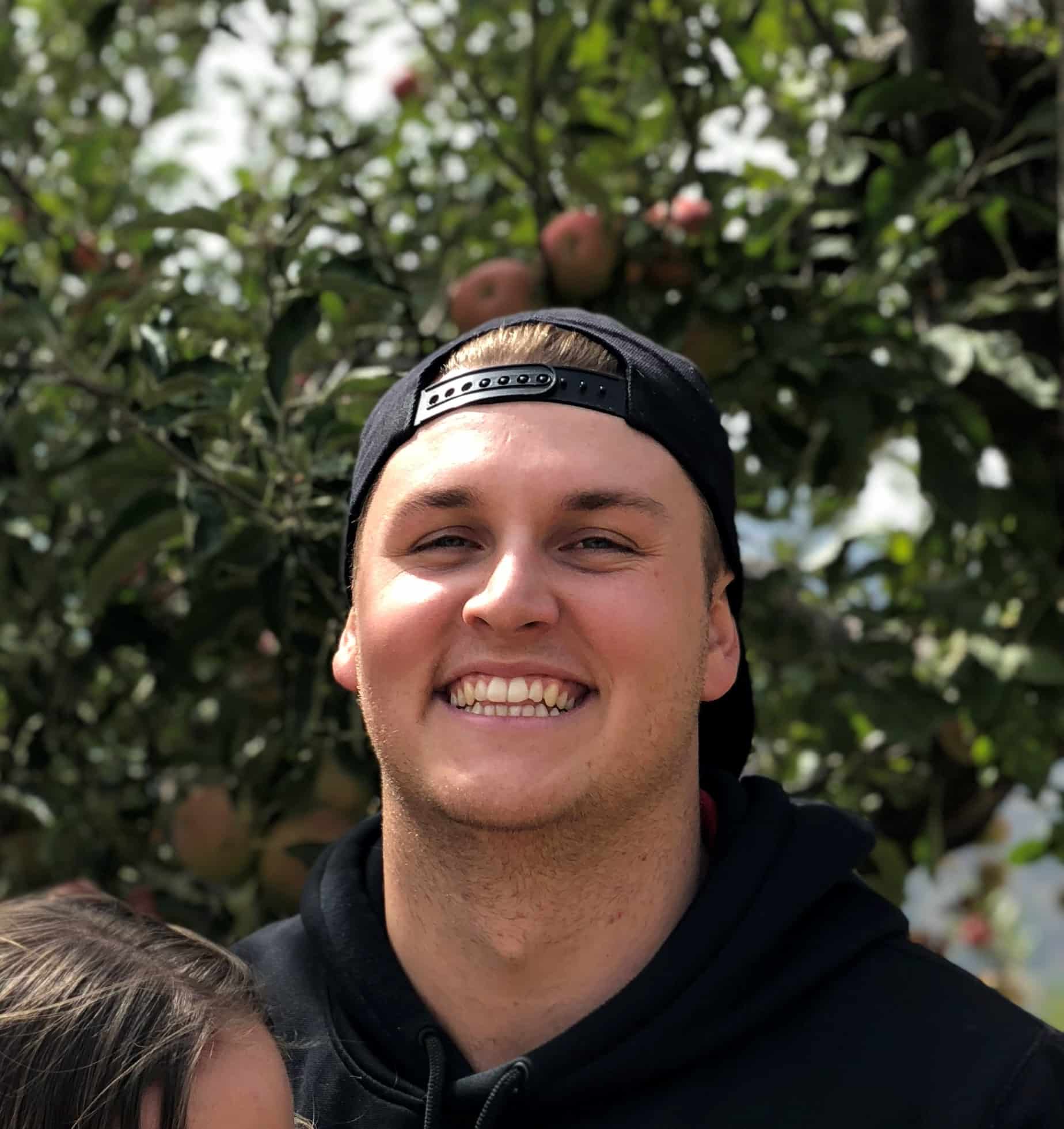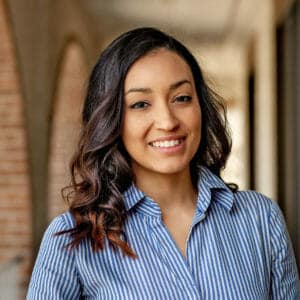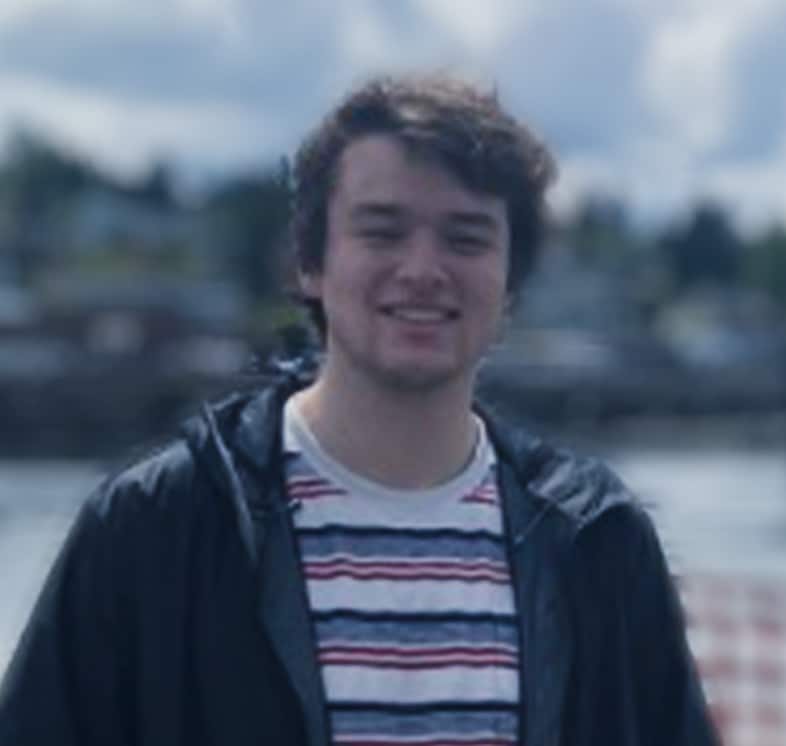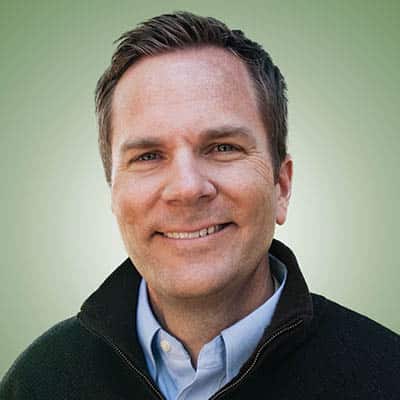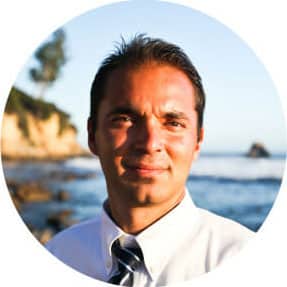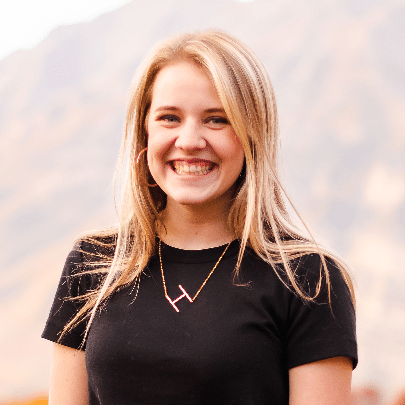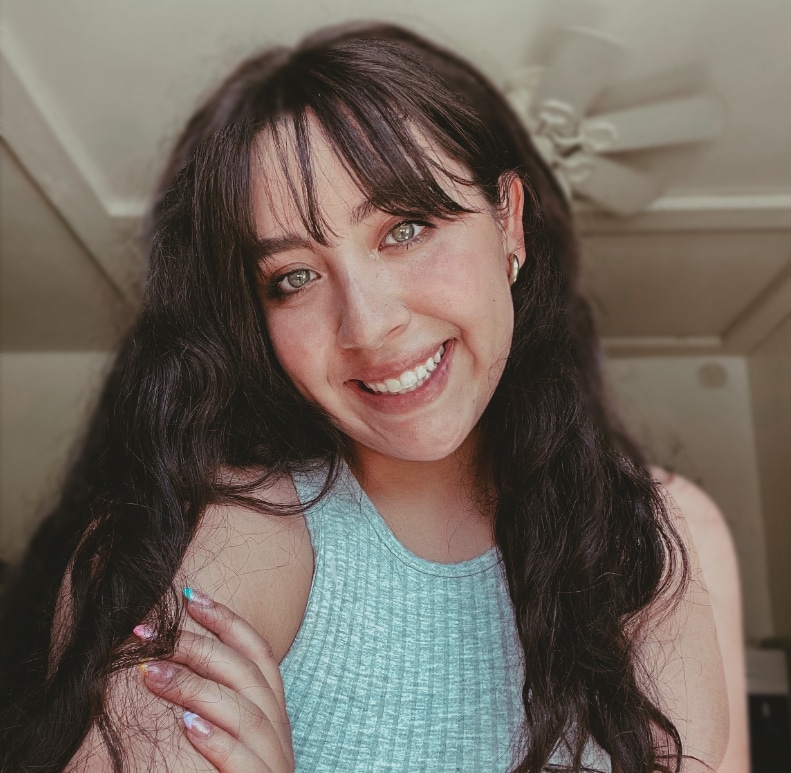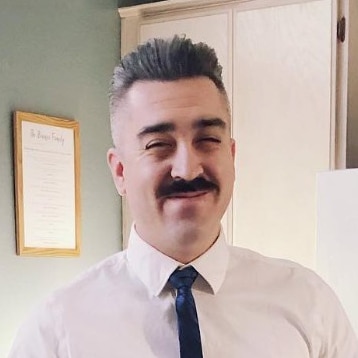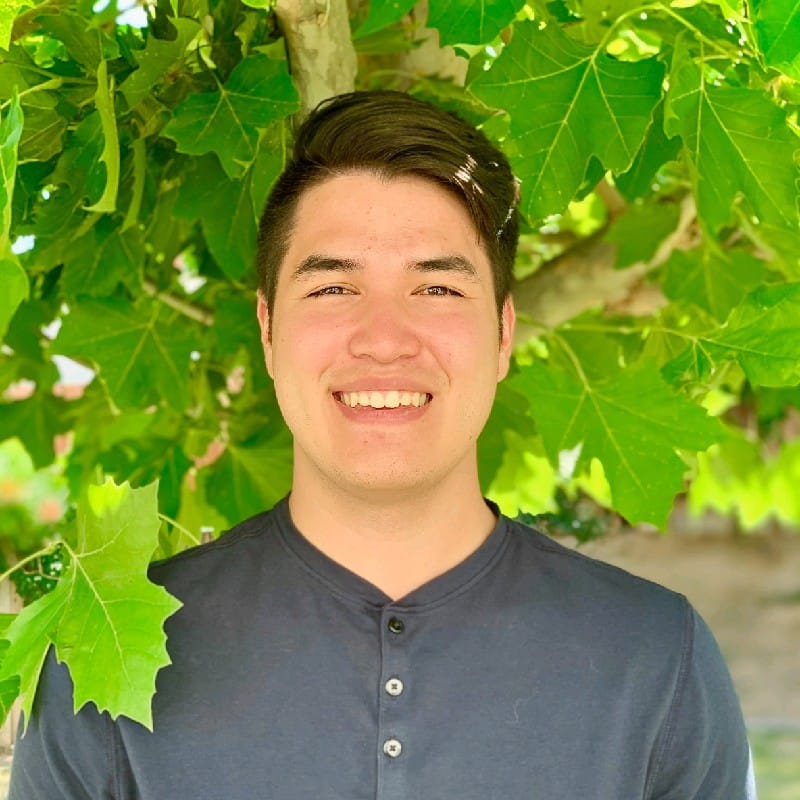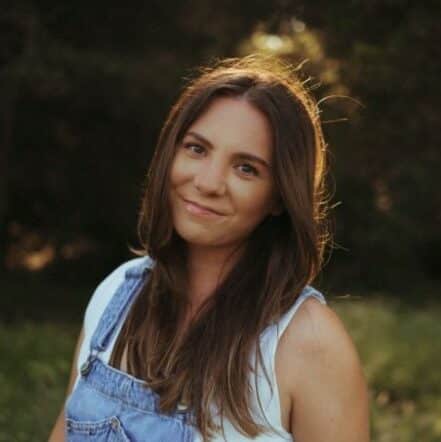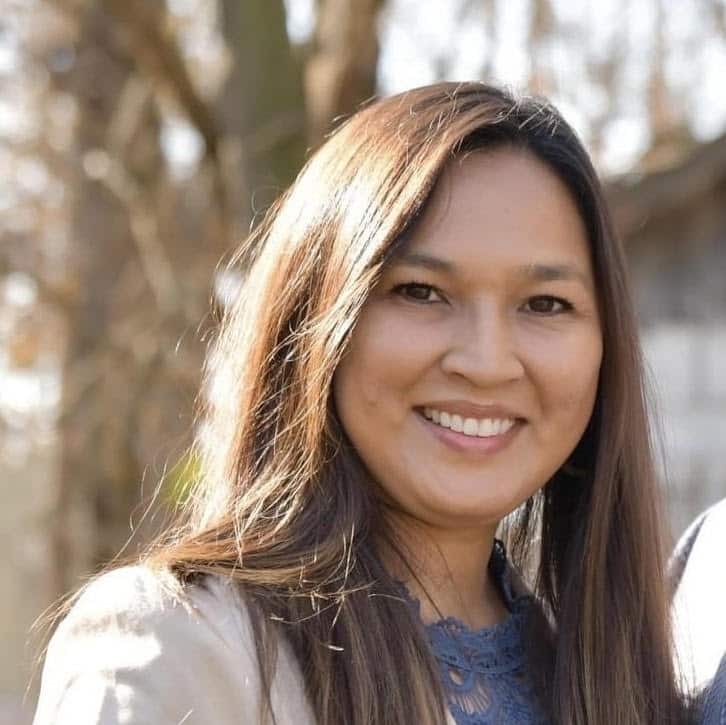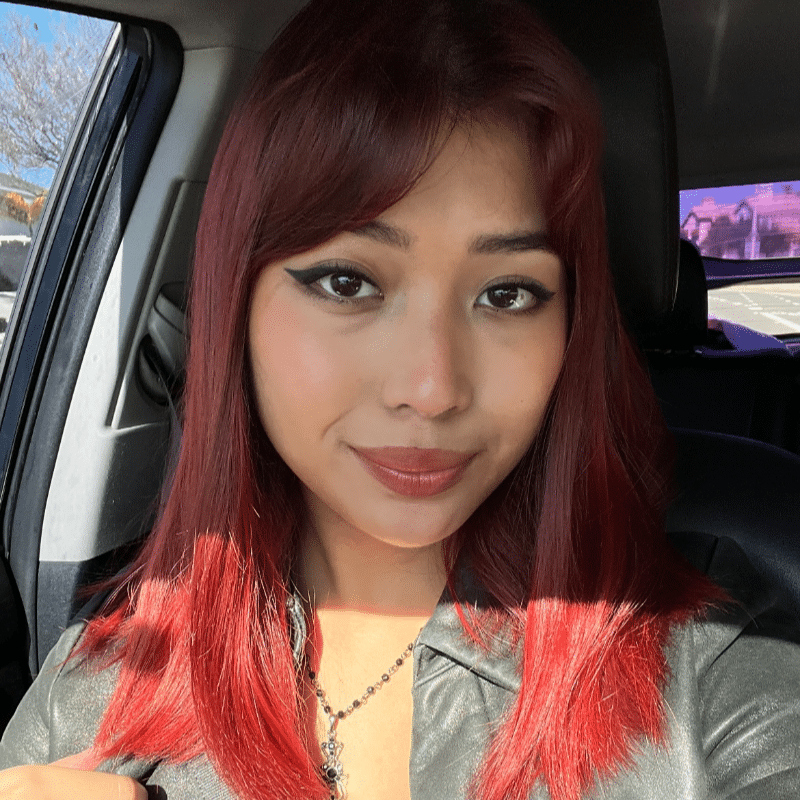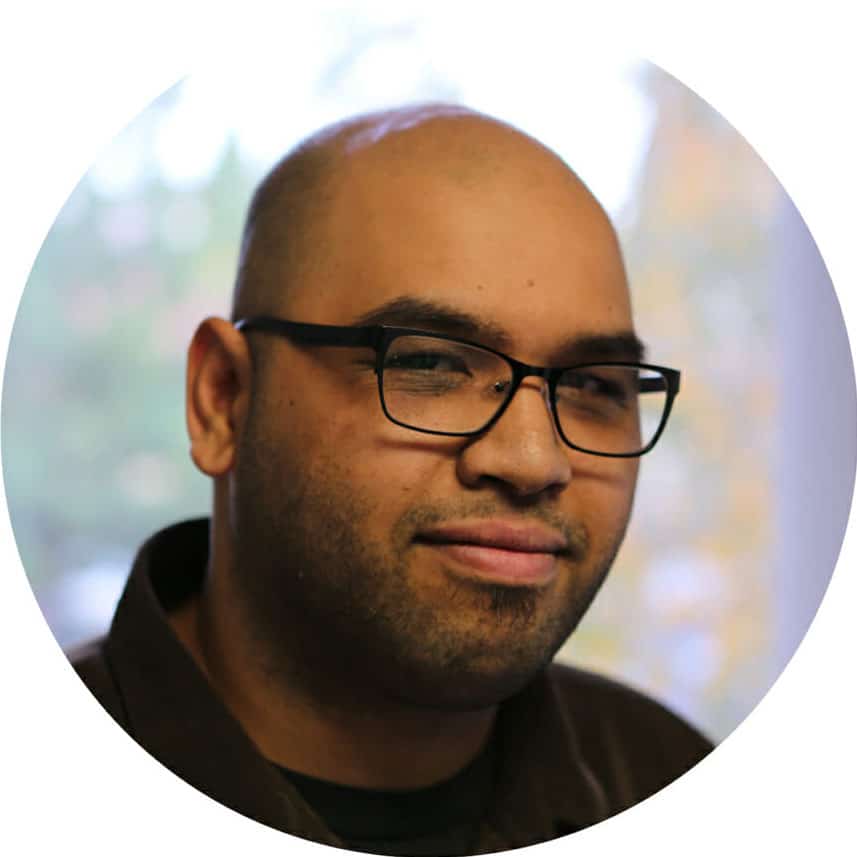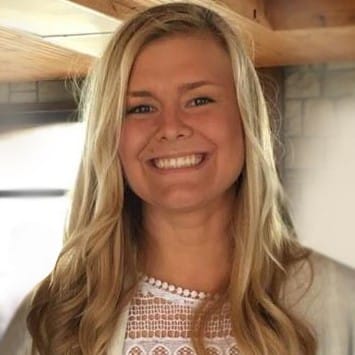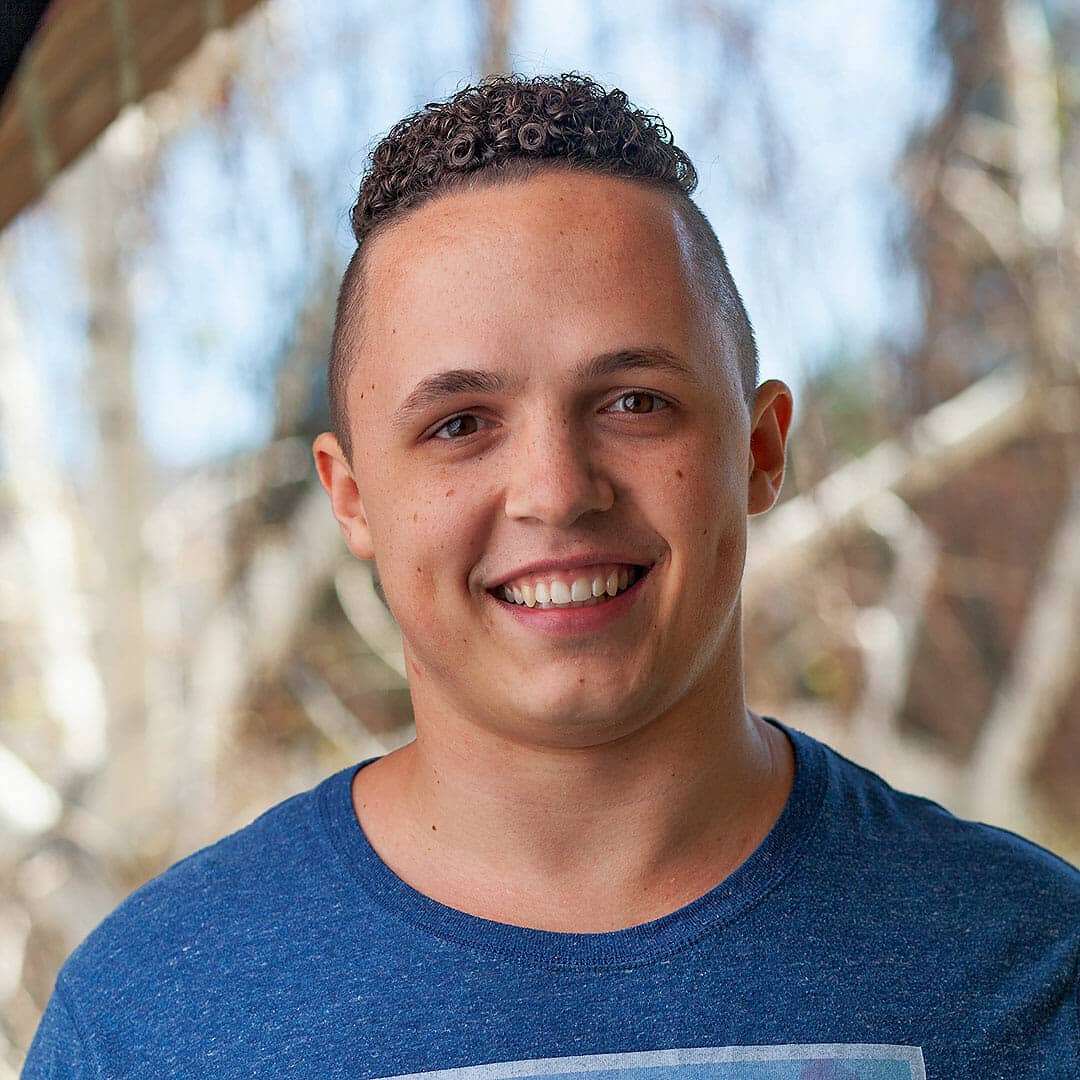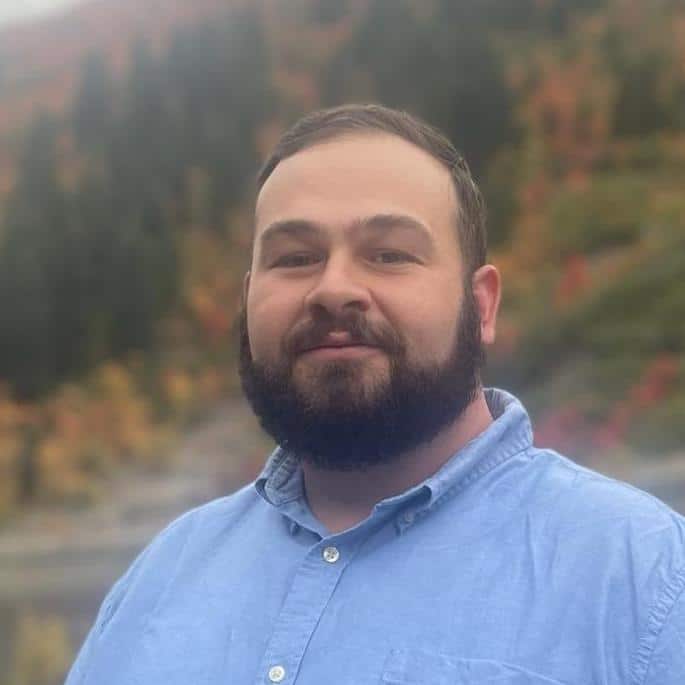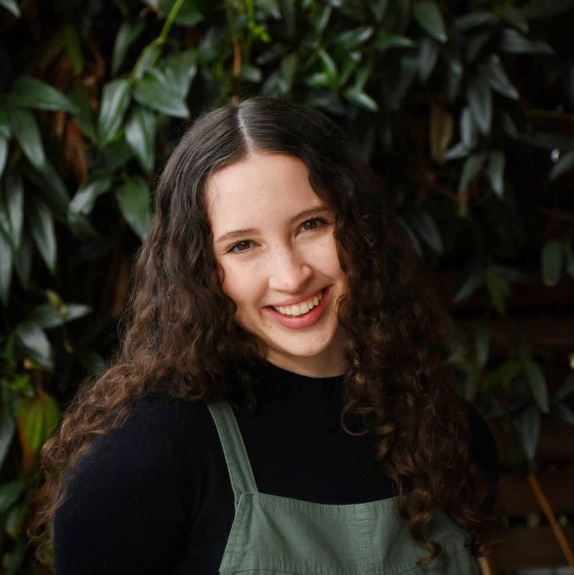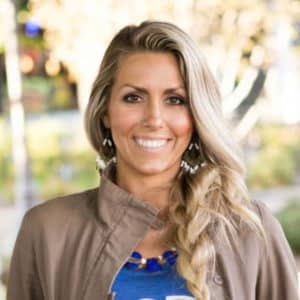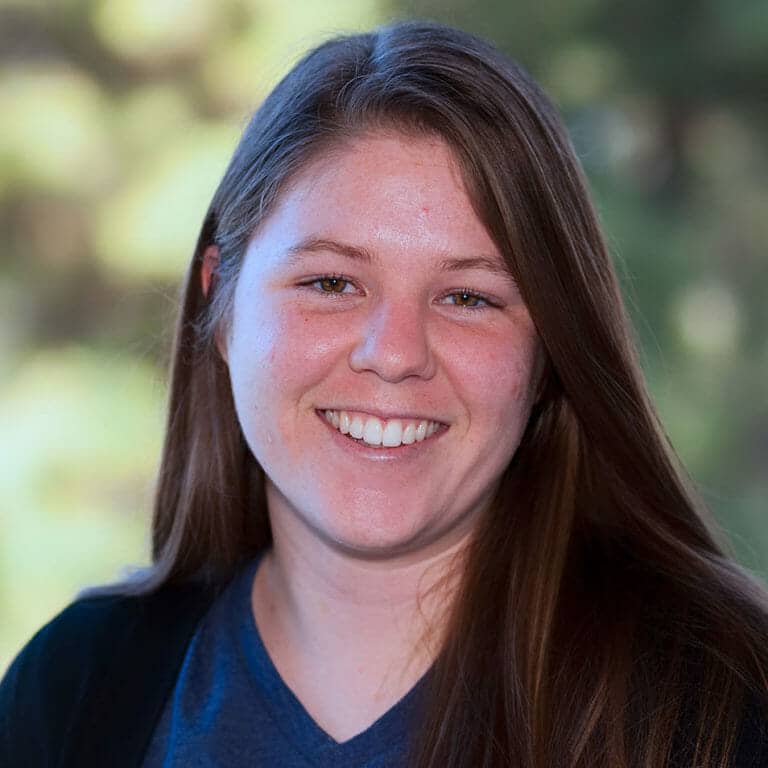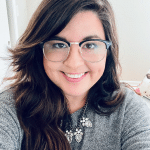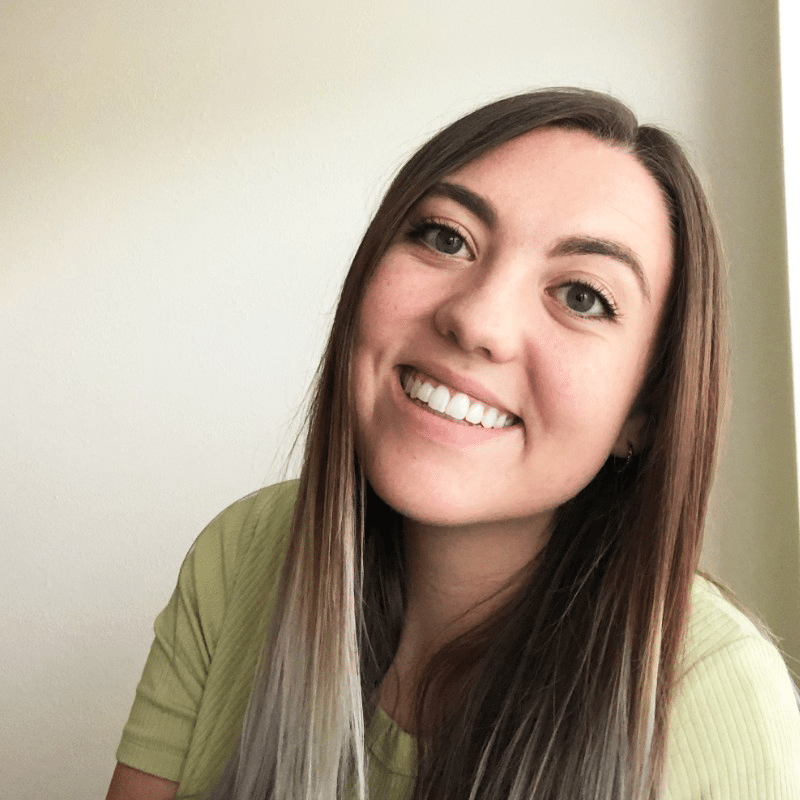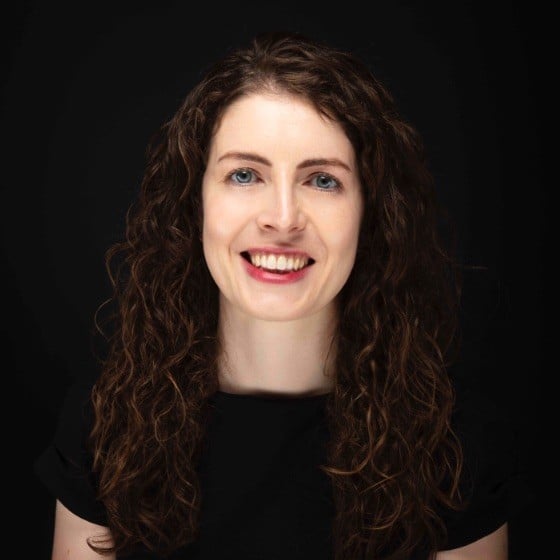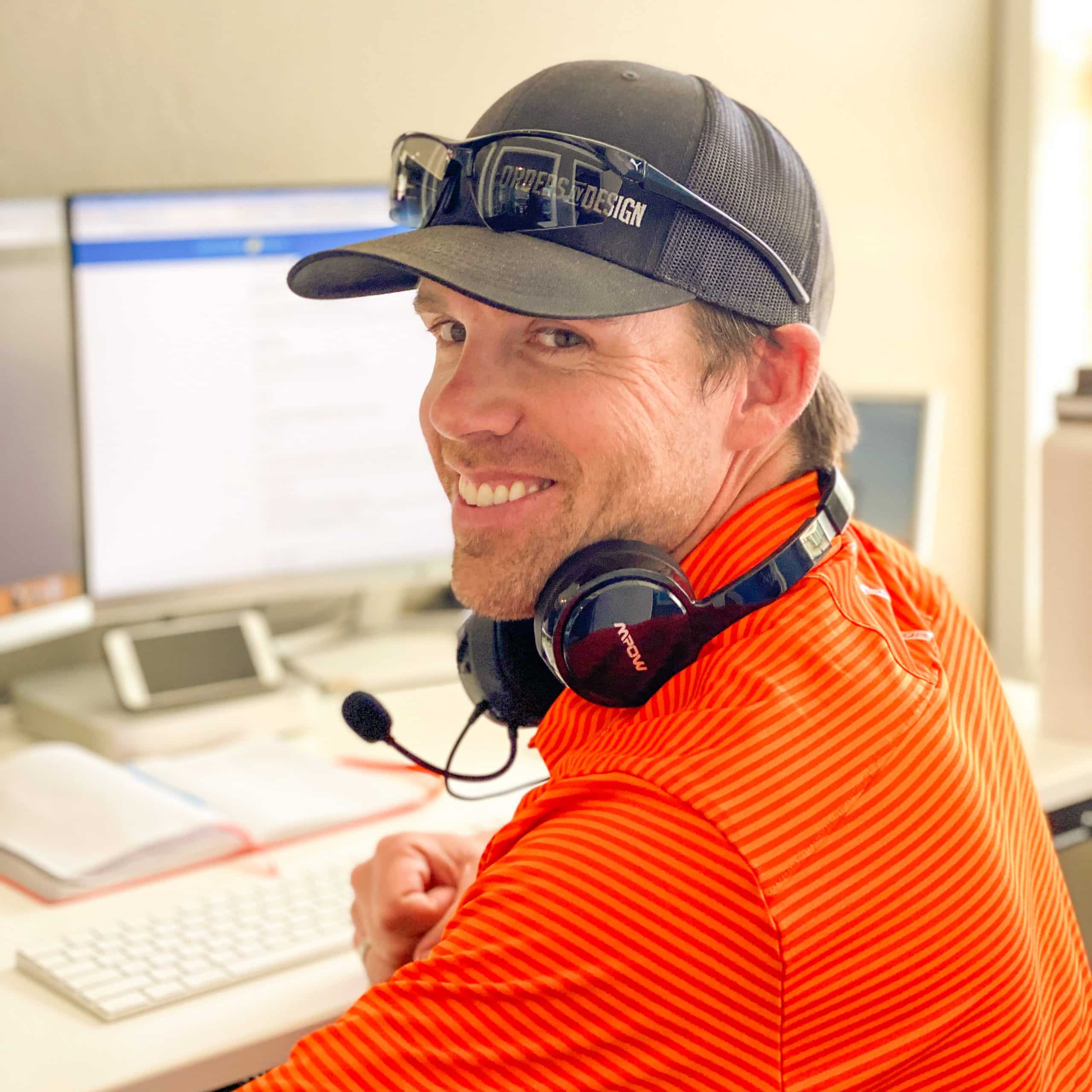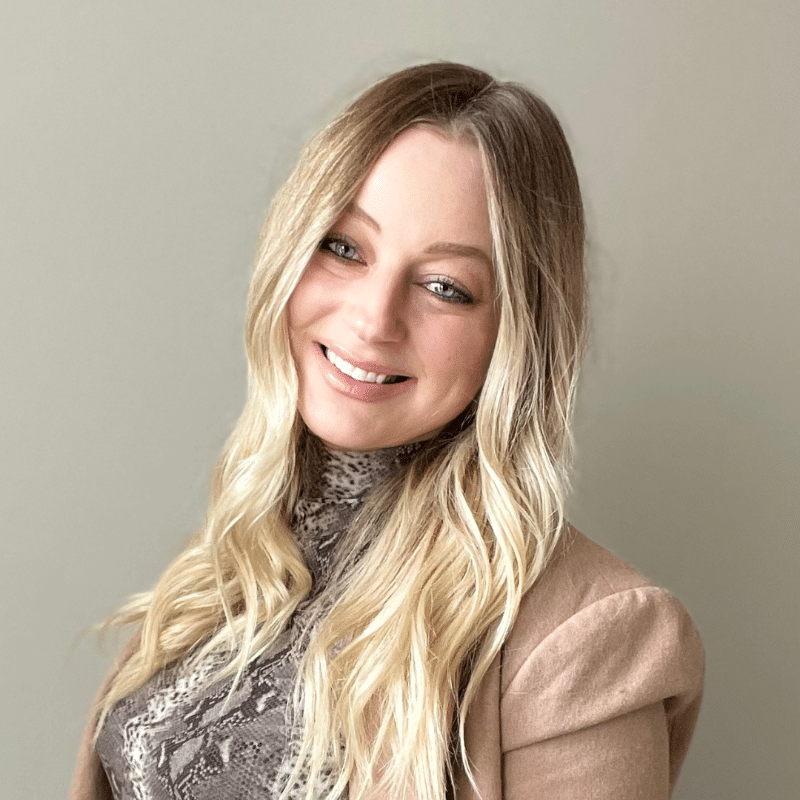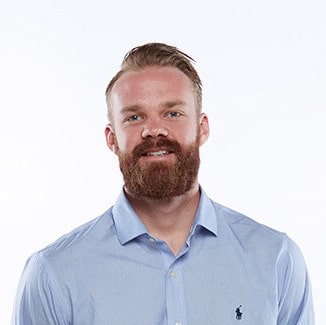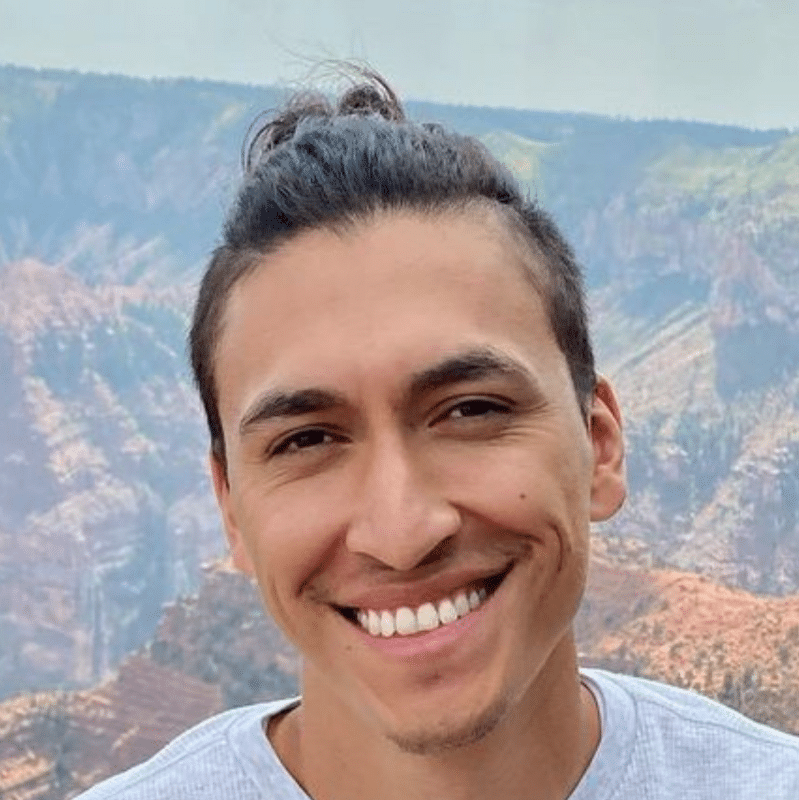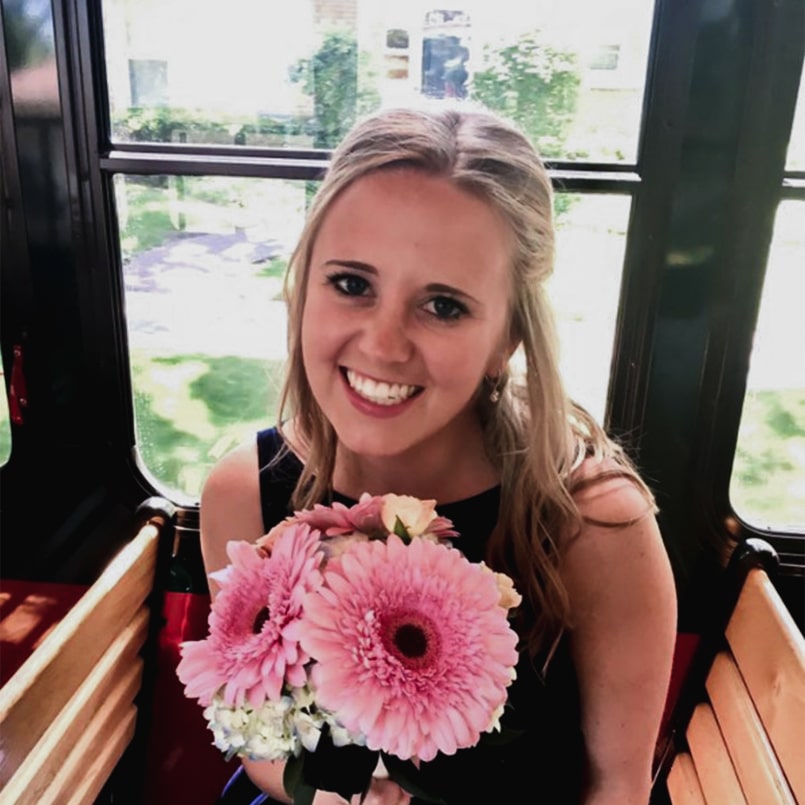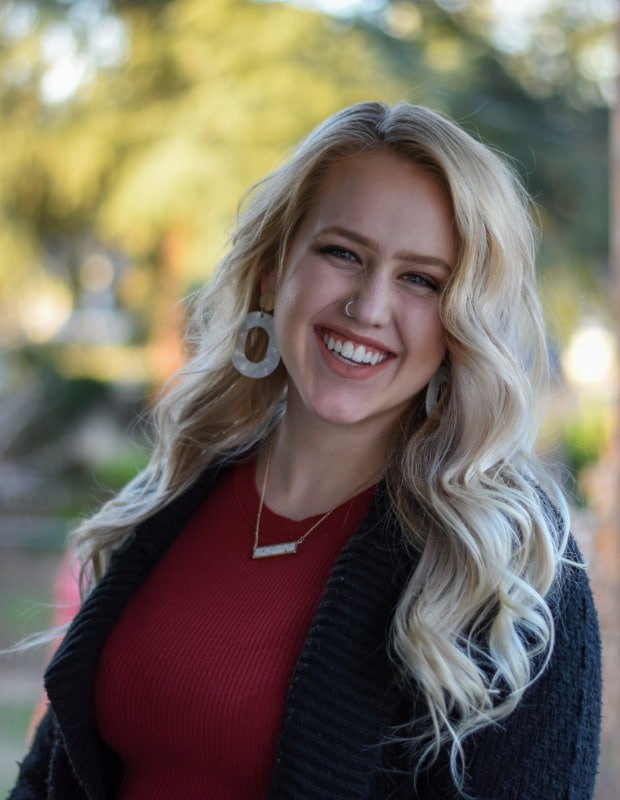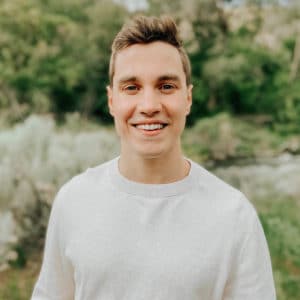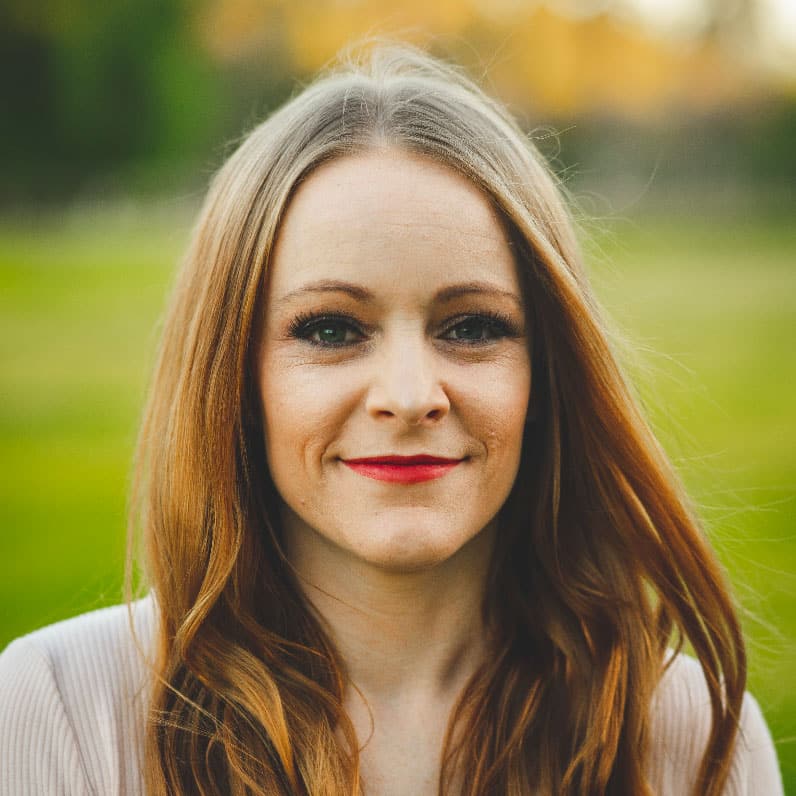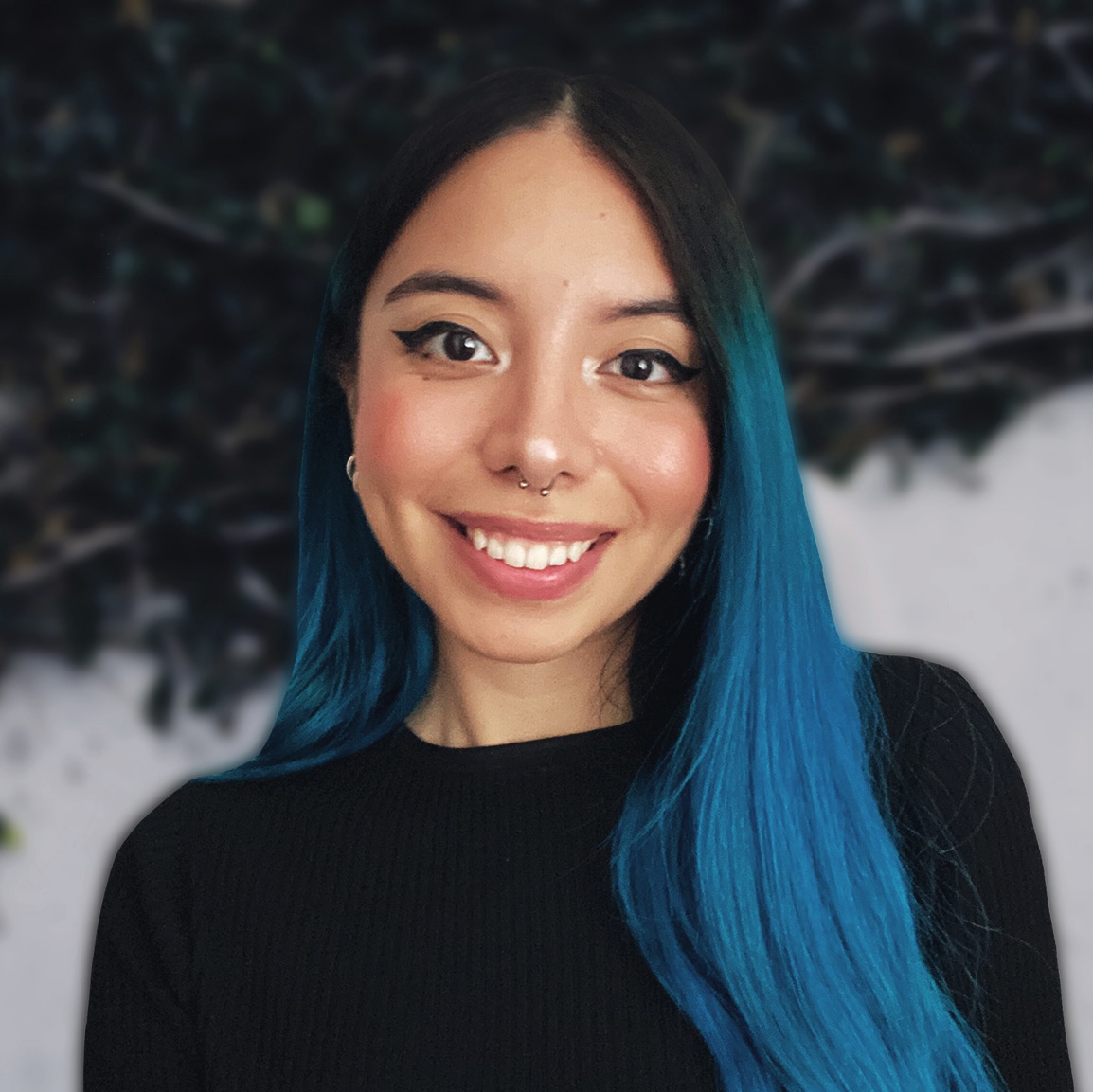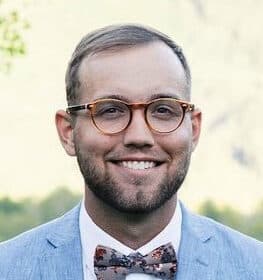 Want to See Something Cool?
Hit one of the buttons below to discover just how insanely fast our support is.
Get a Quote
(951) 900-4925