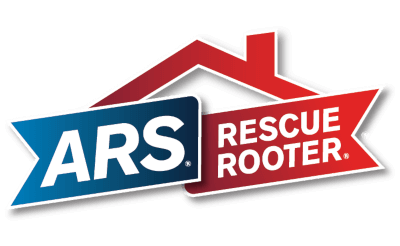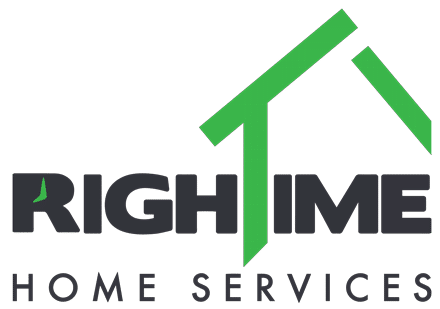 Growing a Giant
How we helped turn a local home services company into a $25 million+ per year business that was acquired by ARS / Rescue Rooter.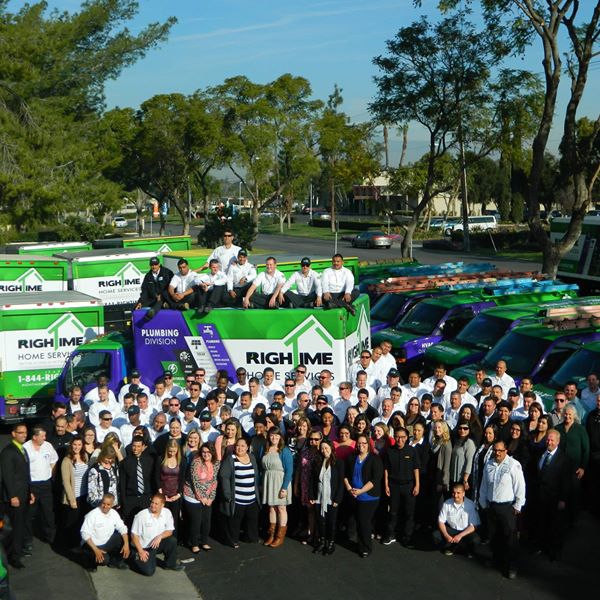 The Story
RighTime Home Services came to us as a fast-growing HVAC, Plumbing, and Electrical business based in one of the most competitive markets in the world — Southern California.
They wanted a way to create a scalable lead engine that helped fill their technicians' schedules every day.
Over time, we helped them grow beyond the picture you see on the left into a MASSIVE 5-location business with hundreds of team members.
That growth caught the attention of the nationally-recognized brand, ARS / Rescue Rooter, and they were acquired.
We then worked with ARS directly to help further scale the business into new markets and marketing channels.
The Services
Lemonade Stand's comprehensive online marketing campaigns enables RighTime Home Services to dominate the Southern California region, increase their call volume, and drive down the cost per lead.
The services we provide for Rightime Home Services include:
Web Development and Strategy
Search Engine Optimization
"Hands down the VERY BEST internet marketing service specialists out there! We have been more than pleased with the level of results they have achieved for us! We have tried other companies but none have compared to the level of service we have received.
Lemonade Stand has increased our traffic multiple times over, moved our SEM & SEO campaigns in top spots, and even produced graphics and videos promoting our services. These guys are so great we don't consider them a vendor anymore but an extension of our company. They treat our business as if it's their very own and because of their high level of urgency and attention to detail we recommend them to everyone! When doing business with Lemonade Stand you cant lose!"
– Director at ARS/RESCUE ROOTER
A Three Pronged Approach To Increasing Qualified Web Traffic
A good SEO and content marketing strategy foundation to long-term online growth and the increase of passive qualified leads. This strategy led to a nearly 50% decrease in Cost Per Lead.
We do this by focusing on the execution of three pillars within our SEO strategy.
On-Page Optimization
We built a world-class website for RighTime Home Services that used geo-tracking and conditional logic to push customers to the correct RighTime location and CSR. Site optimization focused on site architecture, internal linking structure, and speed.
SEO-Rich Content
Building a nice-looking site is great, but creating content that is built for specific searches and locations(ex: "plumber in Riverside") is what drives thousands of new users to RighTime's site every day.
Backlink Outreach
The last piece of any good SEO strategy is to get others to recognize the work you've done by linking back to your site. We created specific blog content, infographics, etc for RighTime that helped speed up the ranking process.
The Bottom Line
Using a comprehensive marketing strategy, we are able to send thousands of leads to the RighTime and ARS brands every year.
Build, Grow, & Measure Your Online Presence.
Contact our digital marketing specialists today to find out what we can do for your business!
(801) 900-5451