Take a Tour
Discover how we partner with businesses like yours and take a tour of our entire process.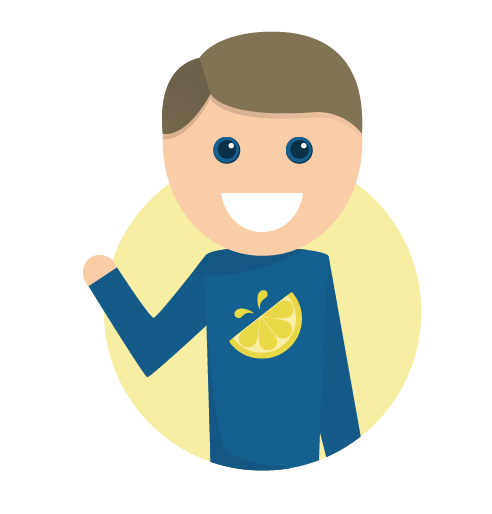 It Starts With a Smile
We don't really think of ourselves as a digital marketing agency. Making clients happy is our top focus – we just happen to do it by building your brand better than anyone else.
Working with Lemonade Stand is a partnership. We don't do contracts, and we're transparent about our work. That means we spend every day earning your business – by making you smile.
Full-Service Digital Marketing
Lemonade Stand takes a comprehensive approach to your digital presence. Our experts on web design, paid search, social media and much more help you shine online no matter where your customers find you.
You choose how much help you want. Pick just a few services or go with the whole package. It's like having an in-house marketing department that grows to fit your needs.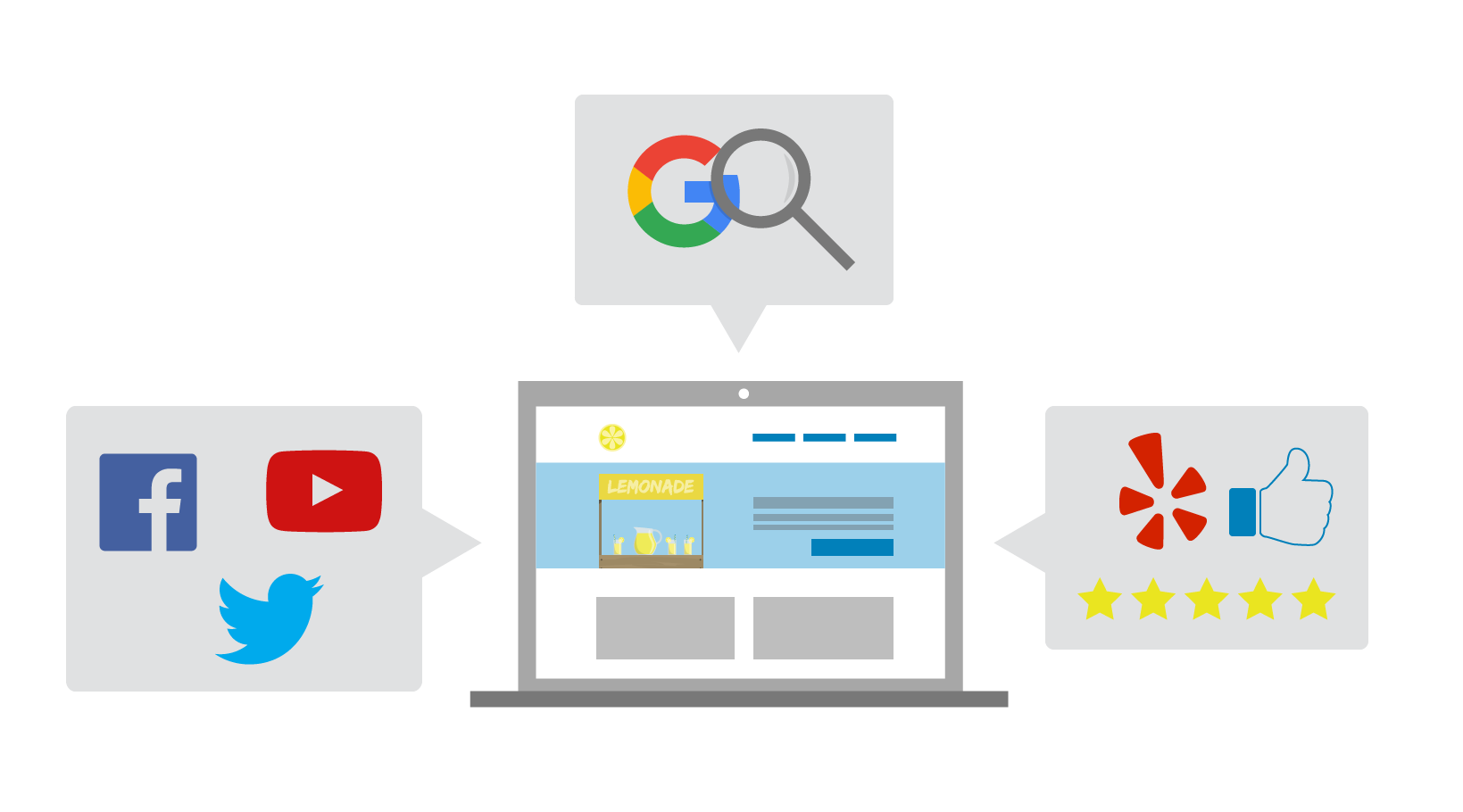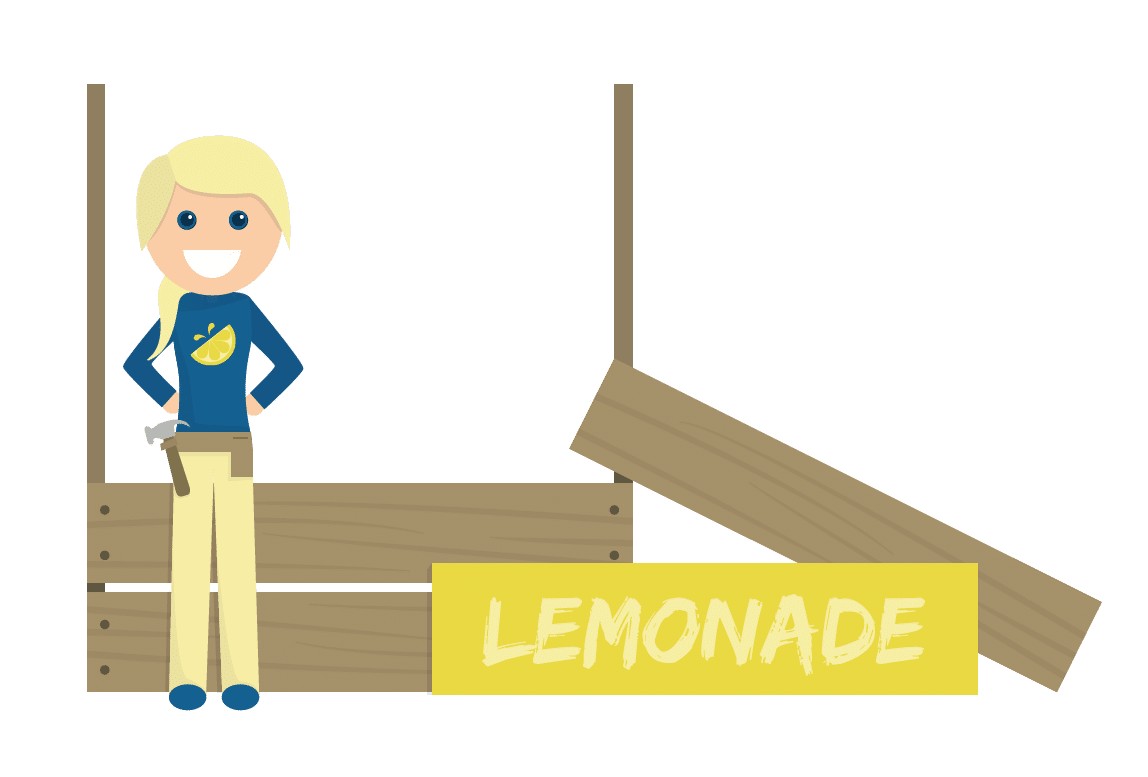 Laying a Foundation
Our team prepares you for success the moment you sign on with Lemonade Stand. We work with you to assess your goals and needs and draw up a plan to track our progress. Our smooth onboarding process teaches you why we do what we do, so you can make informed decisions about your marketing campaign.
Service: Search Engine Optimization
The SEO work on your campaign begins right after you sign on with Lemonade Stand. We identify the phrases you want to rank high for that will put you in front of customers most likely to convert. Then our experts develop a plan to move you up Google, Bing and Yahoo for those phrases.
By targeting high-value search terms and customers, we maximize your marketing investment. Our SEO gurus know leads and conversions are the most important metric – and we work every month to bring them right to your door.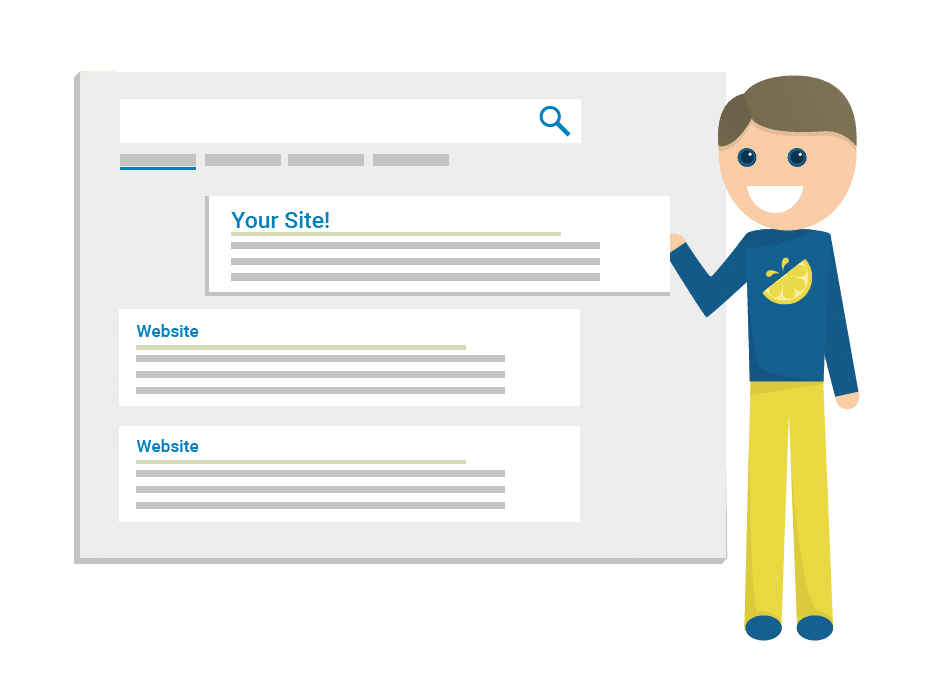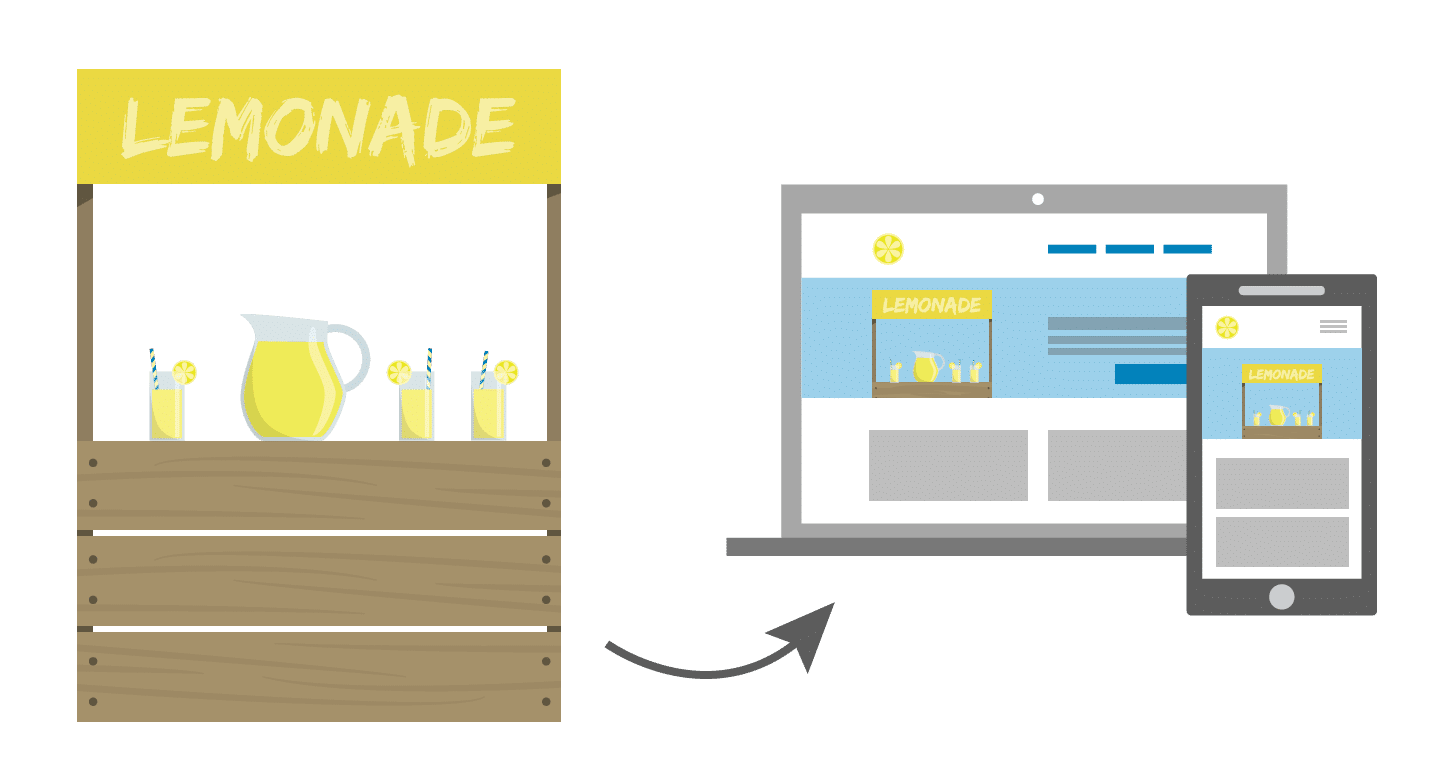 Getting to Work
The Lemonade Stand pros build you a beautiful website that works across all types of devices. And we bring our expertise to your social media and pay-per-click advertising campaigns, so you get the highest possible return on every marketing dollar you spend.
But that's just a small sample of our services. We also offer video production, email and text marketing, reputation management…The list goes on. We've got a full tool belt ready to boost your digital presence.
View Our Services
Services: Paid Search and Social Media
Paid search advertising is often one of the most lucrative marketing channels for our customers. We put your business at the very top of Google search results, and you only pay for the clicks your ad receives.
The Lemonade Stand team extracts the maximum value out of Google AdWords. We only target customers likely to convert, and we often drastically reduce clients' cost per lead.
Social media marketing operates similarly. There's so much data available on Facebook users that we can go granular, only showing ads to your target demographic. The result is a lean lead-generating machine to help grow your business.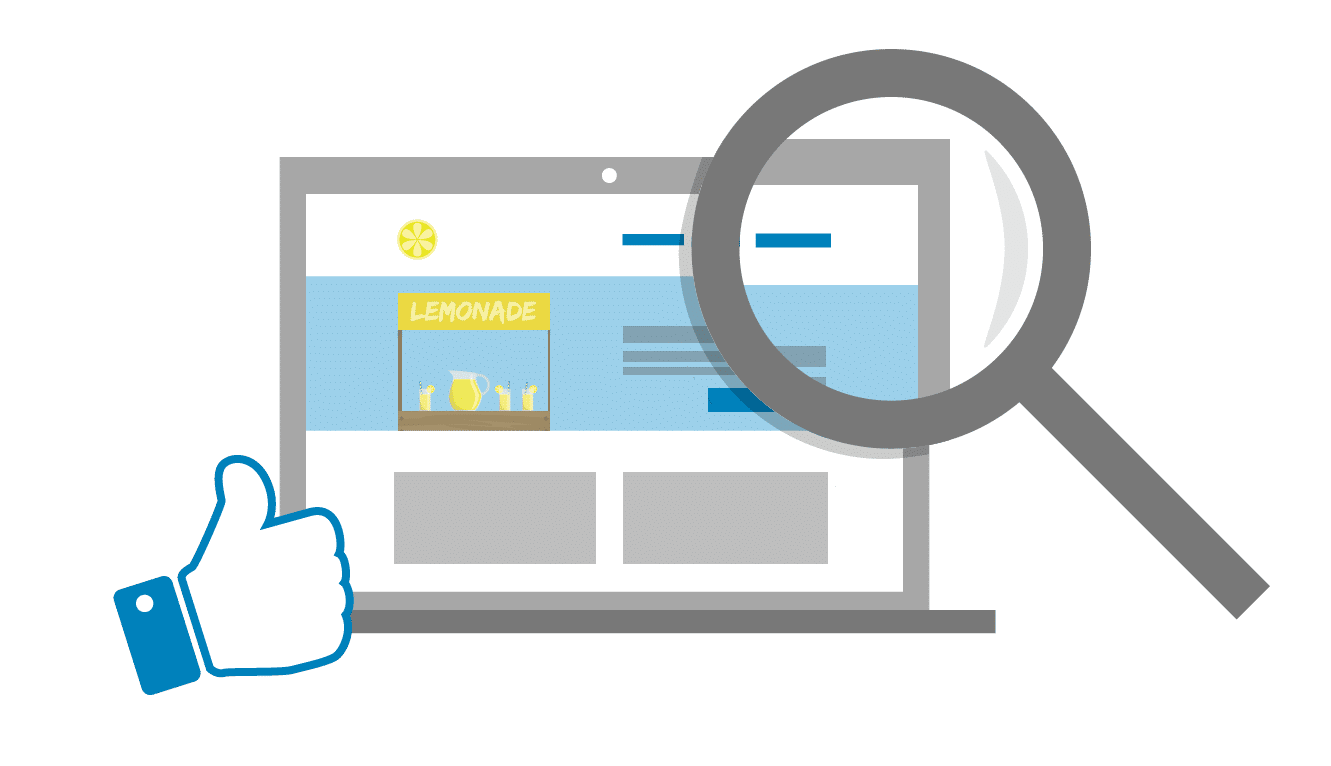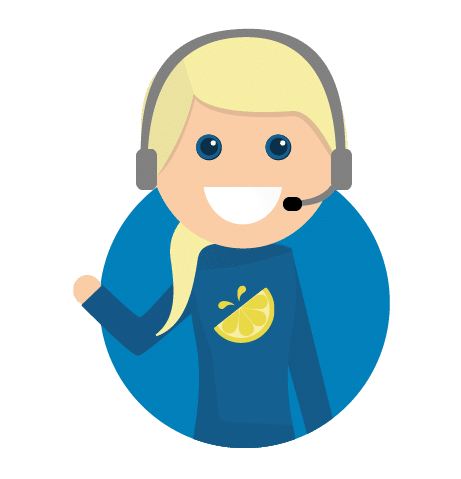 Continuing Care
Developing your campaign is only the beginning. Because we don't do contracts, you'll get meaningful service every month – our way of earning your business. Our team constantly improves our methodology and learns the latest techniques to keep your marketing campaign strong.
We're available all the time to answer your questions, brainstorm your next idea or just to chat. We send you monthly breakdowns of how your campaign's doing and what's on the horizon. You'll always know exactly how much value Lemonade Stand adds to your brand.
Ongoing Services: Reputation Management
Lemonade Stand tops off your paid search, SEO and website every month as part of our ongoing partnership. But we also offer call tracking and reputation management to further build your brand.
Call tracking lets you see exactly how many leads we bring you and which channel they come from. We'll know which marketing strategy is bringing you the best leads, so we can focus our efforts on the most profitable area. You can also use recorded calls to monitor your team's customer service.
The Lemonade Stand reputation management funnel makes it easy and fast for satisfied customers to leave a review. It also gives you a second chance to make things right with unsatisfied customers before they write anything online. The result? Your online reputation will reflect the stellar work you do every day.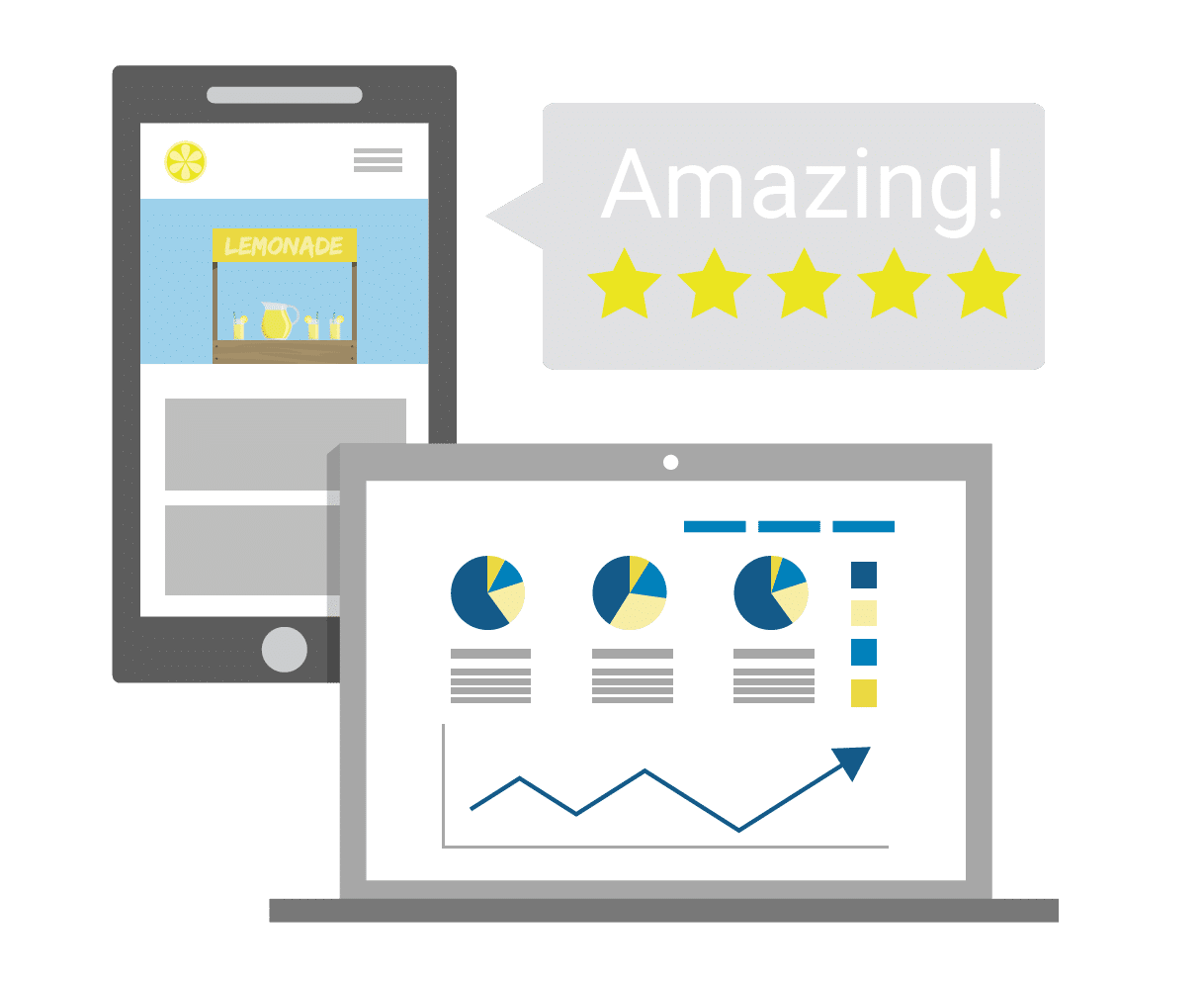 Let's Get Started
You don't have to take our word for it, though. See how we reduced a home service company's pay-per-click cost per lead by 70%. Or how we helped an attorney's new law firm stand out in a crowded market.
We've got partners large and small across every industry you can think of. We'd love to work with you. Get a quote today and let's start growing – and smiling – together.
Let Us Build, Then Help You Bless.
Contact our digital marketing specialists today to find out what we can do for your business!